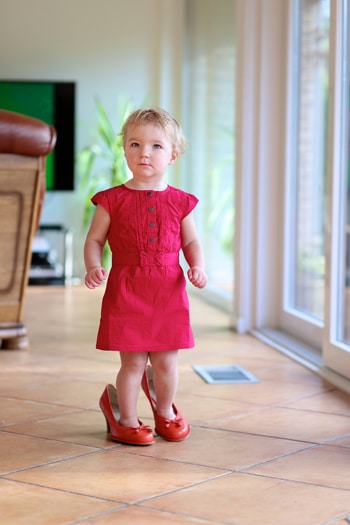 Ceramic Tile Floors—authentic tiling that gives your home a classic and clean look that will last forever.
Tile is always a popular choice for the bathroom, the kitchen, the den, and the patio. For those who want upscale flooring in these areas of the home, there is really no other option other than ceramic tiling.
The benefits of ceramic tile floors have several benefits that put them above and beyond other types of flooring:
Stability

— ceramic tiles won't flex, give, or warp when subjected to high levels of moisture.

Authenticity

— no other tile flooring matches the physical and aesthetic authenticity of ceramic tiling.
We offer the finest selection of tile from the top brands.
Not sure of what tile suits you best? Our professional tiling experts can bring the solution right at your doorstep.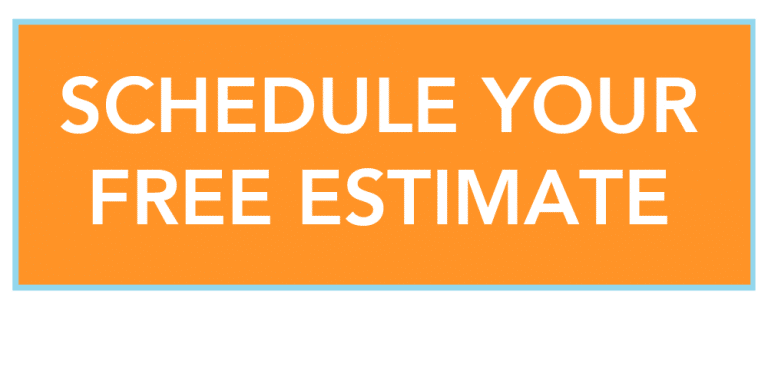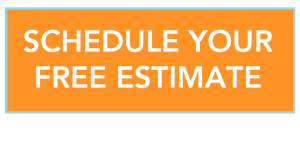 Our regional flooring services cater to Chicago, Glenview, Vernon Hills, Libertyville, Mundelein, Gurnee, Lake Forest, Niles, Skokie, Evanston, Oak Park, and everywhere in between.
We've been serving the Chicagoland area for over 30 years. We are proud to say our customers love us! Take a look at what our customers have to say about us.