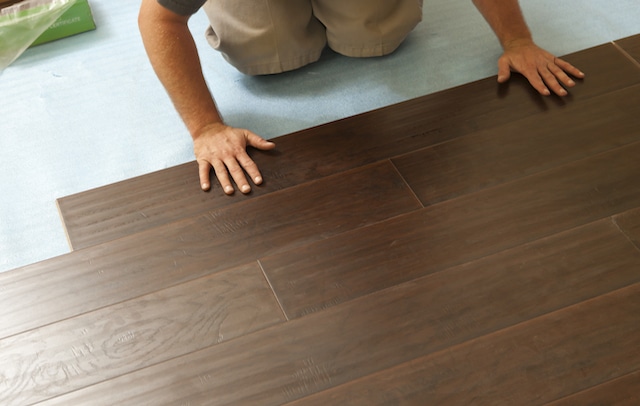 We pride ourselves on being Chicagoland's flooring installation experts. We install tile floors, carpets, hardwood, laminate floors, etc.  Our professional flooring installation services have been trusted by hundreds over the past 30 years. Take a look at what our customers have to say about us.
Our Flooring Installation Warranty
All our installation services are backed by a 2-year guarantee against any problems.
Carpeting Installation Warranty
For carpeting, it would mean a re-stretch if the carpeting is wavy and buckling. The seams are fully guaranteed in all carpet installations. (Seams hold two pieces of carpeting together.) All manufacturer defects, if found later to be part of the carpeting, are covered under our flooring installation warranty.
Hardwood & Laminate Installation Warranty
Hardwood and laminate flooring have a 2-year installation warranty against any imperfections caused by the installation process. Carpets in the Park will stand behind Pego and other laminate floors as well as our hardwood and carpeting installations for the life of the products, and according to the manufacturer's warranty. Carpets in the Park will replace the damaged material and include the re-installation, all under warranty.
Expertly-Installed Flooring, Every Time
We believe that doing the job right the first time; it keeps us from coming back. Our craftsmen are experienced and highly skilled and help solidify us as Chicagoland's flooring installation experts. For more information on the diverse flooring solutions we offer, take a look at our flooring services.
Our regional flooring installation services cater to Chicago, Glenview, Vernon Hills, Libertyville, Mundelein, Gurnee, Lake Forest, Niles, Skokie, Evanston, Oak Park, and everywhere in between.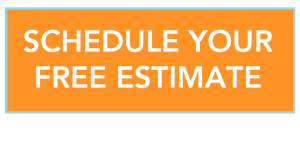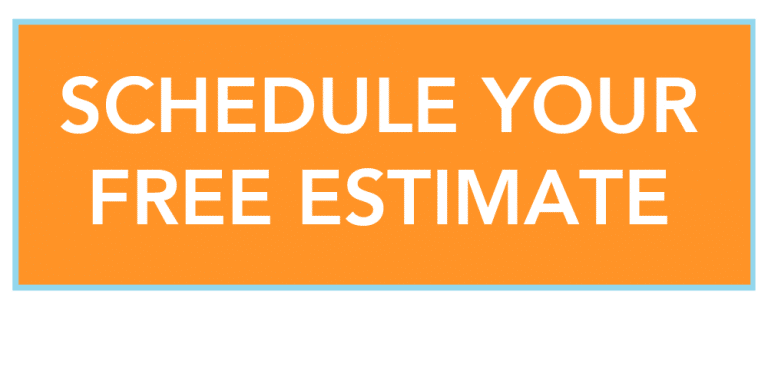 Joe, you were just wonderful. Thank you so much. It was a pleasure working with you. Your PROMPT SERVICE and GOOD PRICING is just what we needed. Your QUALITY was better than the competition and your price was very pleasing. Your installers were just great. I know my home will sell faster now with the new carpeting. – Joyce W., Lincolnwood, IL