VOC-free and hypoallergenic carpet for your home.
Finally a carpet that's environmentally friendly, and safe for your children and pets. air.o™ has features no other carpets have, like integrated padding, tension-free construction, and constructed from 100% recyclable materials.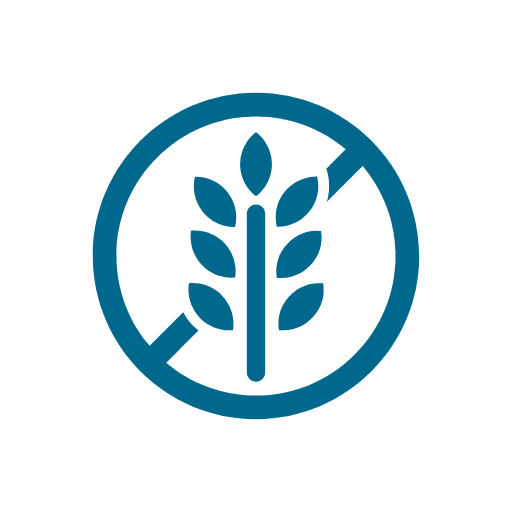 Hypoallergenic
Air.o's fibers don't absorb moisture, which helps prevent the growth of allergens and microbes. That's nothing to sneeze at.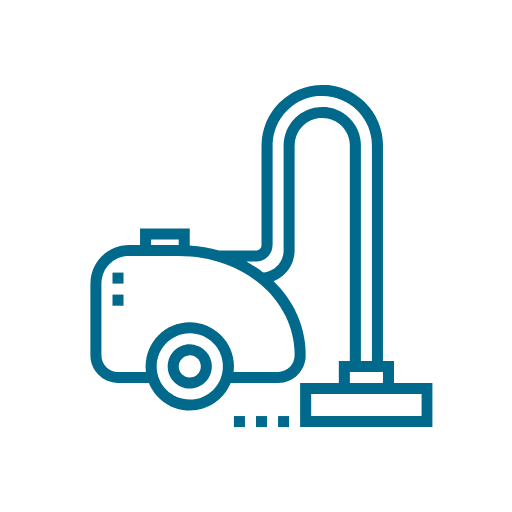 Easy to Clean
Air.o's unique, unified construction provides better airflow, releasing more dust and dirt with each vacuum than carpet with traditional padding.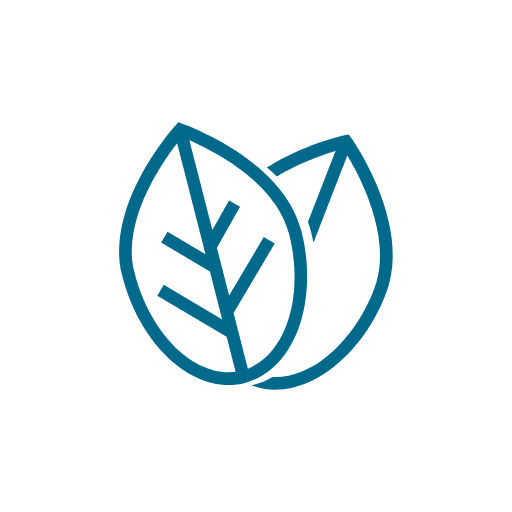 VOC-FREE
Air.o carpet fiber is created using advanced polymers. With no latex or harmful VOCs, your hypoallergenic carpet is safe and odor-free.
Other great features of Air.o™ carpeting
Integrated padding: Air.o has premium padding built in to the carpeting that will protect subfloors while keeping your flooring soft and comfortable for your family. 
Stays flatter: Traditional carpets need to be stretched to stay flat. Over time, those create buckles in some areas and sagging carpet in others. Air.o uses a tension-free installation method which will prevent those imperfections from ever occurring.
100% Recyclable Materials: No more dumpster full of padding and carpeting taken to the landfill. When you replace your Air.o carpeting 15 – 20 years from now, 100% of it can be recycled.
Learn more about Air.o and other flooring options during a free in-home consultation.