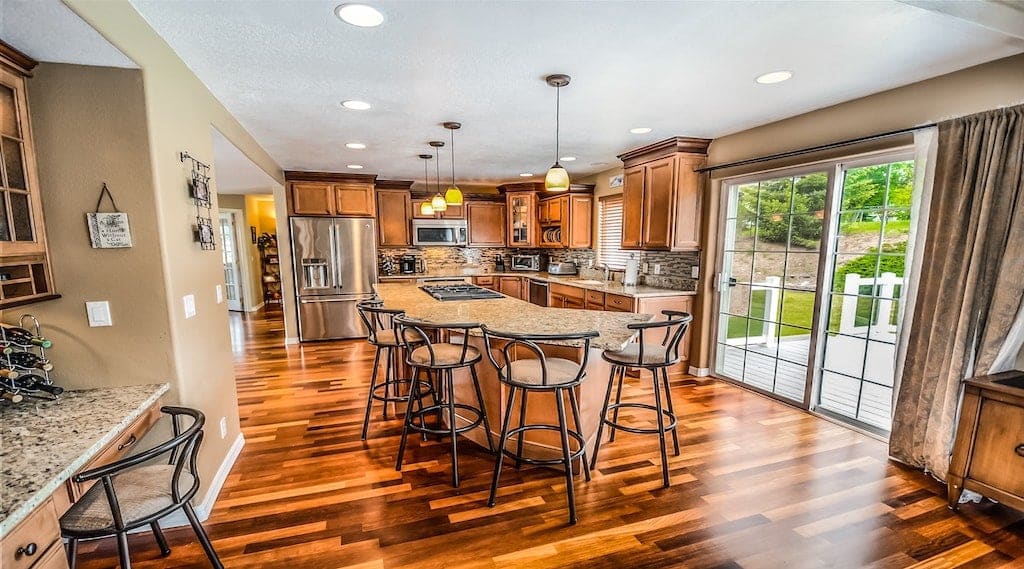 Providing Quality Residential Hardwood, Carpet, Tile & Laminate Flooring for Chicago Since 1975.
We know how important it is to get the best for your money, especially when it comes to updating your home. At Carpets in the Park, we provide a wide selection of flooring solutions from plush carpeting to luxury vinyl, with professional installation and your needs in mind. Our high-quality residential flooring options offer the elegant selections you're looking for – at an affordable cost.
Our experts provide the valuable flooring advice you need. Whether you're searching for the classic beauty of hardwood or the unique variety availed by durable tile – our staff can help you find the perfect flooring solution for any room in your home.
Our team will work with you to meet your needs at your price point.
Our Residential Flooring Expertise Include:
We'll come to you with the options and variety you're looking for
We'll assist with budgeting and financing, if necessary
A wide variety of residential hardwood, carpet, tile, and laminate flooring for all your needs
An installation team with over 40 years of experience
Best of all, a Free Estimate! 
Shop at Home with Carpets in the Park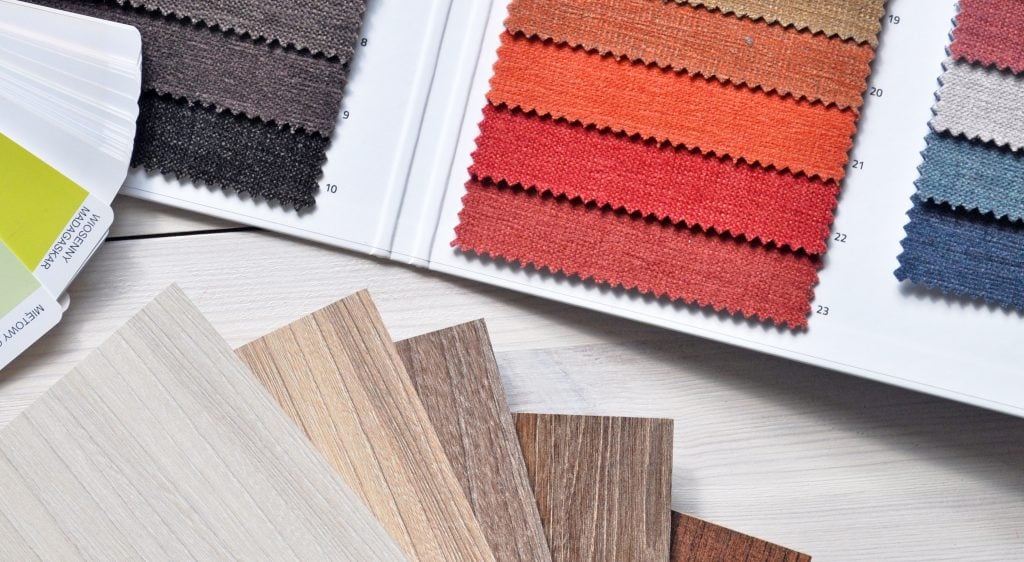 Your free in-home residential flooring estimate means we'll come right to you with flooring options and varieties you're looking for. Whether it's time to upgrade your kitchen floor, add some beautiful hardwood to your living room, or completely remodel your basement – our Shop at Home staff will take the stress and pressure out of shopping by coming right to your door with the expertise to help you find exactly what you're looking for.
Expert Installation. Results You'll Love.
At Carpets in the Park, we pride ourselves in our experienced and professional installation team that's ready for projects of any size – from bathrooms to your whole home, our team is with you from start to finish.
Carpets in the Park caters to regional flooring needs in the Greater Chicago area, Glenview, Vernon Hills, Libertyville, Mundelein, Gurnee, Lake Forest, Niles, Skokie, Oak Park – and anywhere in between!
Busy homes mean busy lives, and we know how valuable your time is. Our goal is to provide a smooth selection and installation process in the most timely manner possible, so you can enjoy your new floors with minimal disruption to your day to day life. We are your one-stop shop for all residential flooring and installation needs!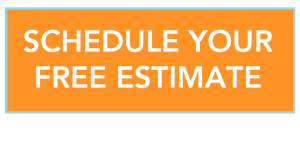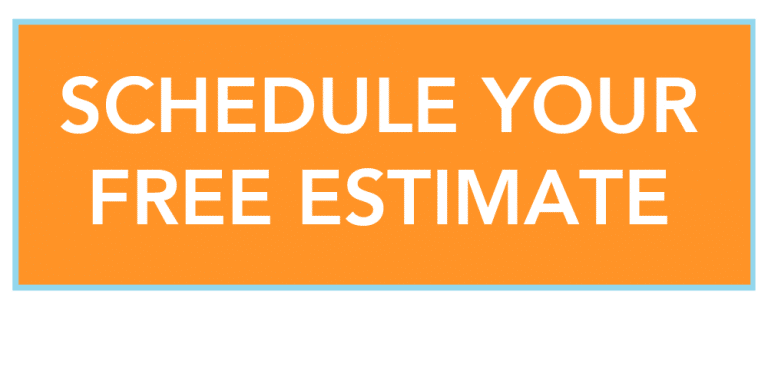 Brands we Trust & You'll Love