3 Reasons You Could Benefit from a Free Flooring Estimate
Carpets in The Park has serviced Chicago for 40 years, which means, we know choosing the right product, and keeping costs low can be the most difficult part of any home improvement project, room makeover or flooring upgrade. Well, we've always aimed to make this a little easier for homeowners and commercial businesses seeking flooring installation, a quick phone call or free no-obligations flooring services estimate is just a click away.
If you're still unsure, here are 3 Benefits of a FREE flooring installation estimate:
1. Avoid wasting time & money DIY, get a pro!

Carpet installation can be tricky compared to other flooring jobs. save yourself some time and overall costs by having one of our expert installers swing by your home to see the shape of the room, examine corners, closets, and smaller areas to give you an honest estimate.
2. We're in your neighborhood.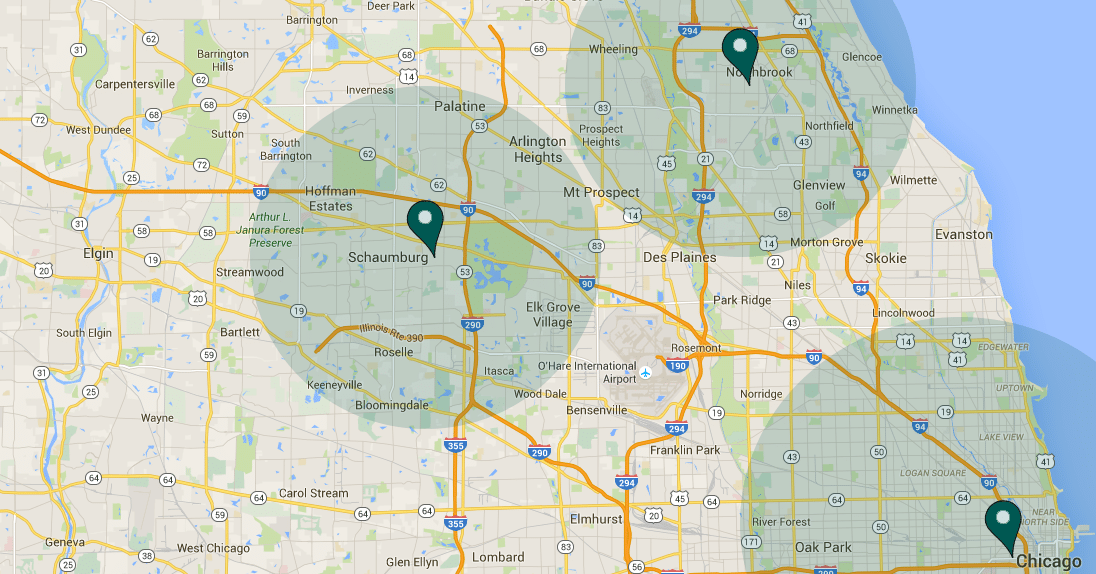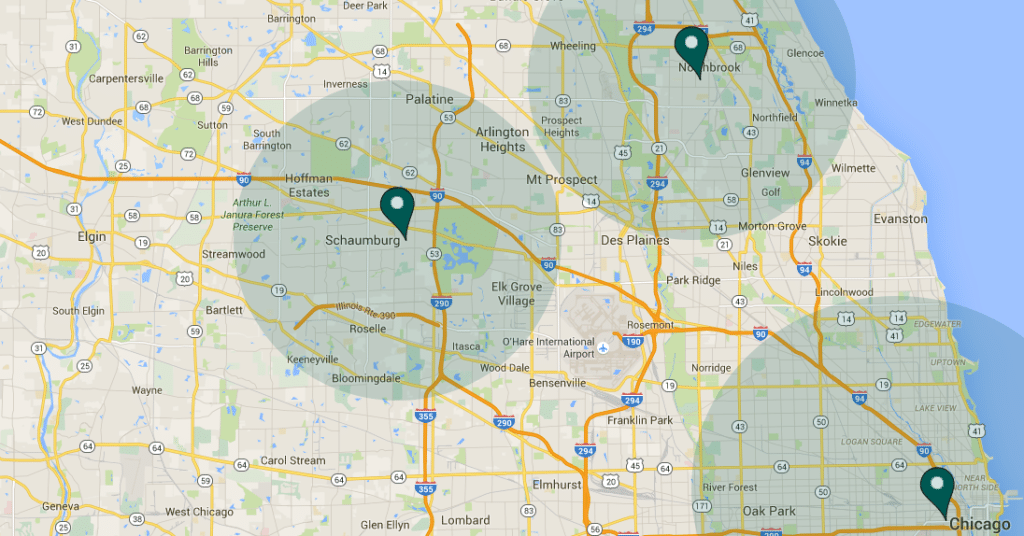 Chances our Carpets in The Park offers flooring installation services in your area. No matter if you live in Mundelein, Chicago, Vernon Hills or Oak Park scheduling an appointment with us is not only easy, we'll come to you sooner than you think.
3. It's Free.
Yes, we offer free in-home flooring estimates! Let us help you with all of your hardwood, tile and carpet flooring needs. With over 40 years of experience we're experts, flooring is just what we do.