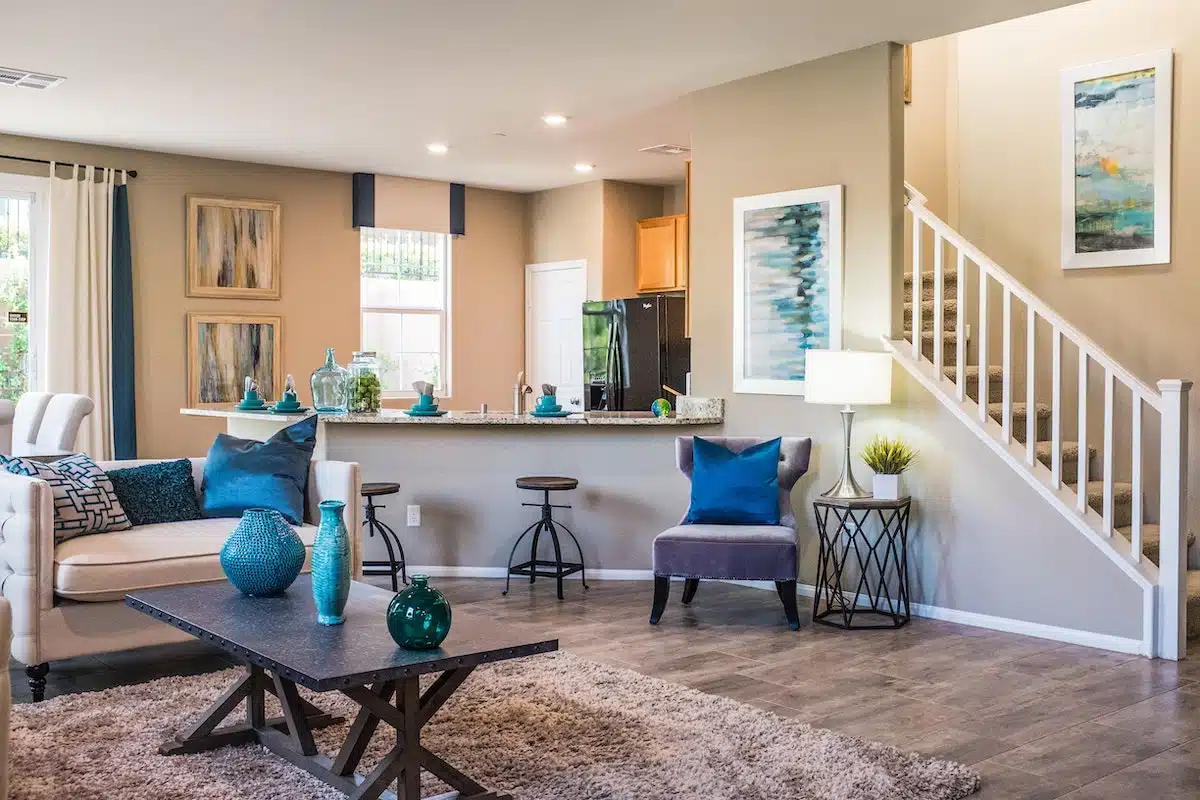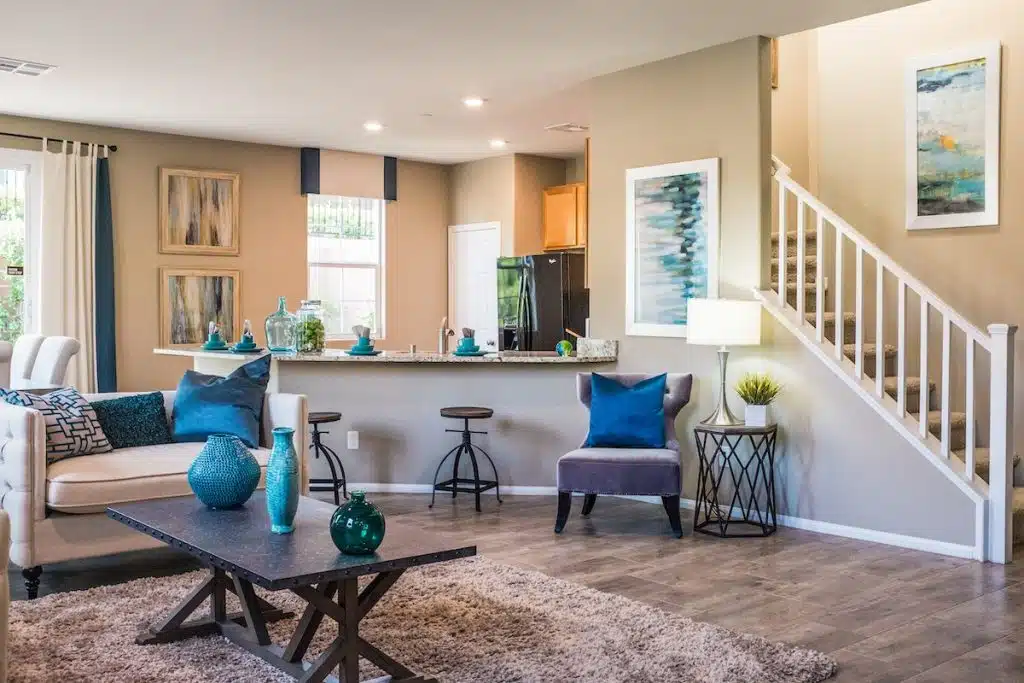 Luxury vinyl flooring for Chicago and the suburbs
If you're looking for a truly unique flooring option, look no further than luxury vinyl tile (LVT). LVT comes in diverse textures and styles ranging from antique hardwood to a high-class tile. Luxury vinyl tile is becoming a top choice for Chicago area homeowners, and with good reason; it's durable, water-resistant, very easy to clean, and affordable.
We offer the finest selection of vinyl plank flooring from the top brands.

Resilience, durability, and quick installation of vinyl flooring makes it the most popular product among home and business owners. Unlike other flooring, there is no need to worry about cracks, scratches or any marring that may occur – the spills and scrapes of everyday life are easily handled on the beauty of vinyl flooring.
Popular Vinyl Flooring Options We Carry
This is just a few great options to choose from our brands! Our team is here to help you pick the best vinyl flooring selection to match your home.
Locations in Chicago & Mundelein to Serve the Entire Area
Our regional flooring services cater to Chicago, Glenview, Vernon Hills, Libertyville, Mundelein, Gurnee, Lake Forest, Niles, Skokie, Evanston, Oak Park, and everywhere in between.

We'll help you select the right flooring for your space—whether it's cool and contemporary, or classic and timeless.
Whether you wish to give your home a traditional or contemporary look, our vinyl flooring can make it happen. We bring you vinyl flooring options in a wide array of color choices and patterns to complement the beauty of the internal décor of your home or office. Our professional tiling and vinyl flooring experts can bring the solution right at your doorstep.
Connect with one of our flooring experts today to find the perfect vinyl flooring for your home.
We've been serving the Chicagoland area for over 30 years. We are proud to say our customers love us! Take a look at what our customers have to say about us.
I have had vinyl flooring and baseboards put in by Joe and his staff and I am thrilled. Next week carpet and the rest of the baseboards. Joe's personal touch is amazing! Pricing on everything has been exceedingly competitive. The carpet and baseboard jobs were excellent. I am supremely pleased. There were a couple of odd things that came up during the work and Joe was in contact with me every time I needed him. Highly recommend!

-Jeffery G.
Request a Free Estimate
Call us at 800-801-2233 or fill out the form below and we'll get back to you as quickly as possible with a free, no-obligation quote.
"*" indicates required fields