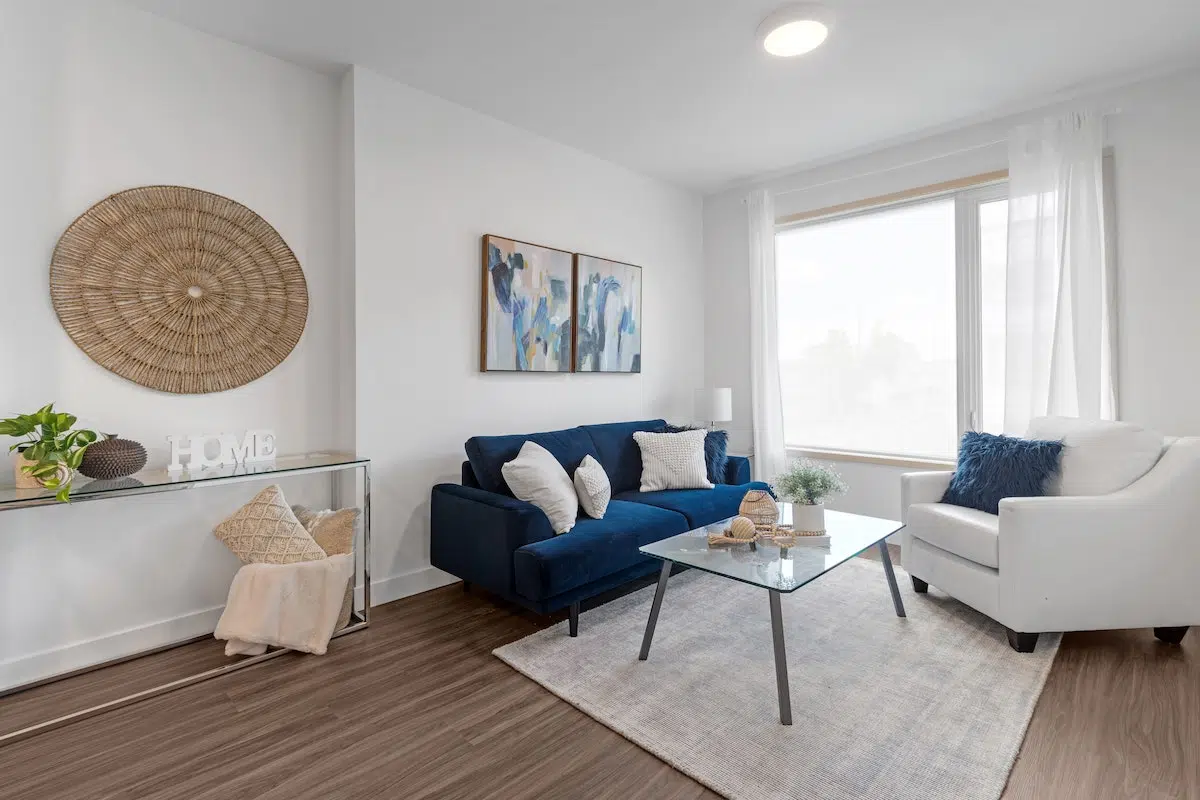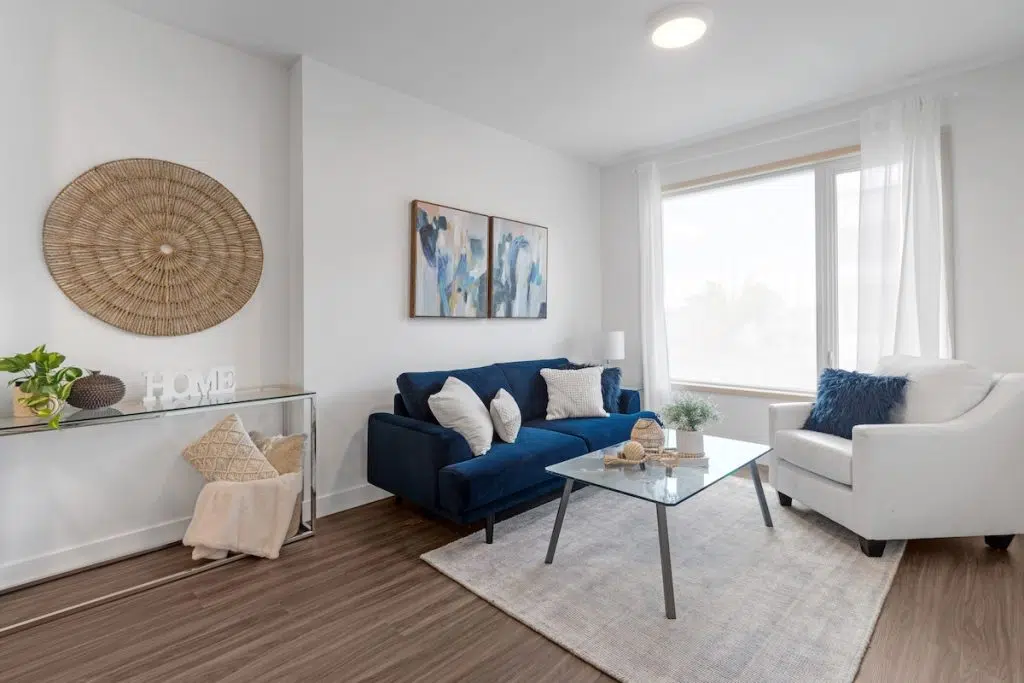 Professional laminate flooring installation.
Whether you are remodeling or building a new home, laminate floors are now a popular choice for high-traffic areas in homes because they offer exceptional durability in the places you need it most. Laminate hardwood flooring gives you the look of real hardwood without the cost or durability concerns.
Serving the Chicago area with locations in Mundelein and Chicago
Carpets in the Park offers professional laminate flooring installation. We stand behind all our products and the installation with an unconditional guarantee. Our regional flooring services cater to Chicago, Glenview, Vernon Hills, Libertyville, Mundelein, Gurnee, Lake Forest, Niles, Skokie, Evanston, Oak Park and everywhere in between.
We offer quality flooring from the top brands.
Shop laminate flooring in your home. We'll bring samples to you.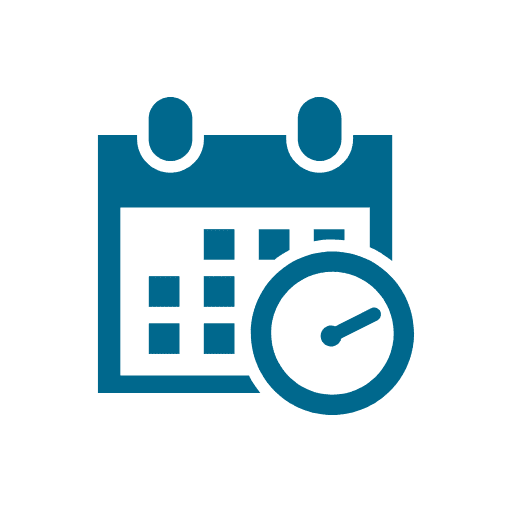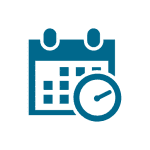 Schedule an Appointment
Contact us to schedule a free Shop at Home appointment with one of our flooring experts.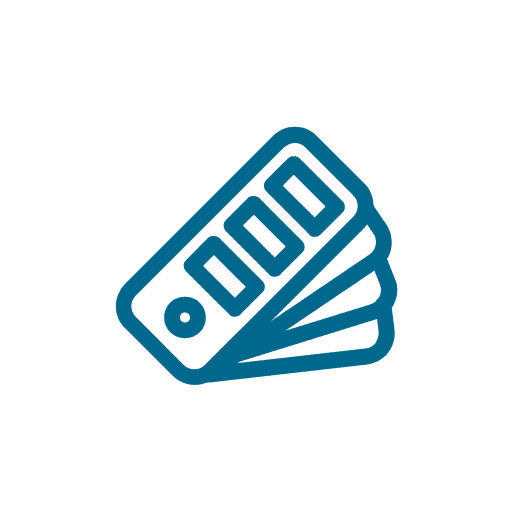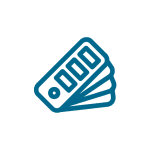 See Samples in Your Home
Choose from hundreds of flooring samples in the room where it will be installed.
Creating Happy Customers Since 1975
"Joe, you were just wonderful. Thank you so much. It was a pleasure working with you. Your PROMPT SERVICE and GOOD PRICING is just what we needed. Your QUALITY was better than the competition and your price was very pleasing. Your installers were just great. I know my home will sell faster now with the new carpeting."

Joyce W – Lincolnwood, IL

Our goal is to provide a smooth selection and installation process in the most timely manner possible, so you can enjoy your new floors with minimal disruption to your day to day life. We are your one-stop shop for all residential flooring and installation needs!
We've been serving the Chicagoland area over 30 years. We are proud to say our customers love us! Take a look at what our customers have to say about us.
Popular Laminate Flooring Options We Carry
These are just some of our fantastic selections to choose from! Our team will be able to help you choose the best laminate flooring for your home.
Get Your Free In-Home Estimate
The Advantages of Laminate Floors
Cost – Laminate wood flooring provides the look of hardwood in your home without the same hit to your wallet.
Durability and ease of care – The top wear layer is impervious to most stains, spills, and burns and is extremely scratch-resistant.
Customization – Our laminate flooring comes in a wide selection of designs, sizes, and colors, and is available in many different plank widths and square tile sizes for further styling options. Designs range from realistic stone to tile and hardwood visuals giving you a perfectly finished and professional authentic wood look.
Request a Free Estimate
Call us at 800-801-2233 or fill out the form below and we'll get back to you as quickly as possible with a free, no-obligation quote.
"*" indicates required fields