5 Hardwood Flooring Trends for 2022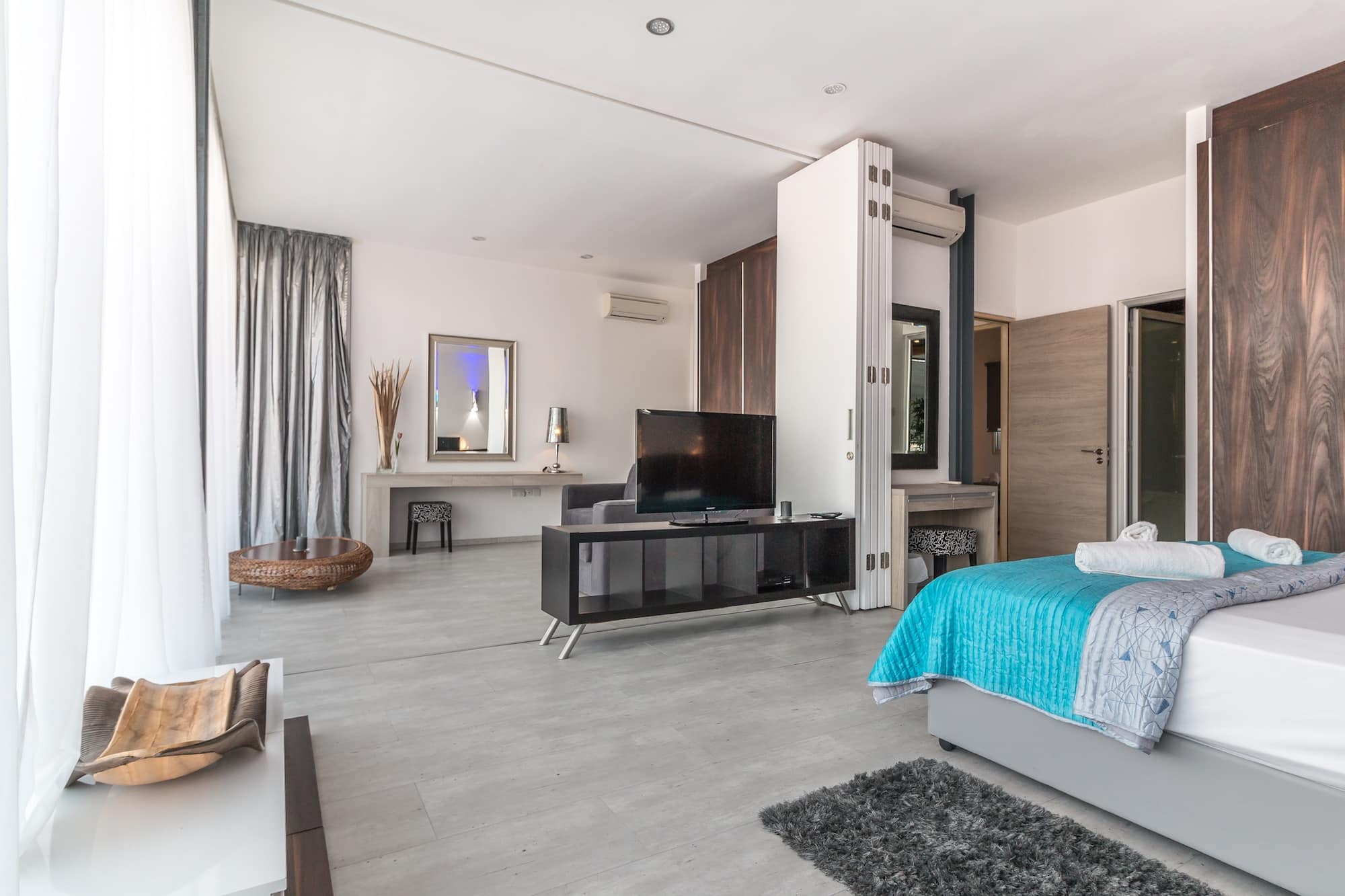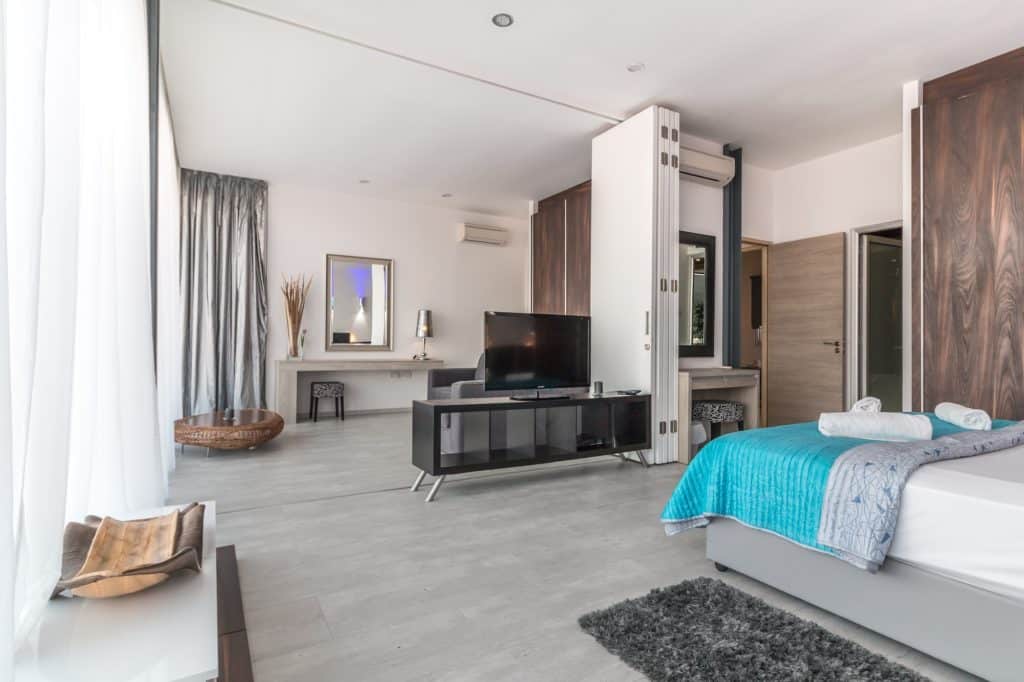 The new year brings with it fresh starts, new opportunities and a chance to take a look around to make the kinds of changes you've been wanting to make – this includes your flooring!
If you're looking for a great, timeless and classic look for your home, hardwood is always the homeowner favorite. Through every new year's flooring trends, hardwood continues to add an incomparable elegance to any room in your home and every new year brings with it new flooring trends. Take a look at our hardwood favorites for 2022's flooring trends and contact us today to upgrade and modernize your home!
Gray Hardwood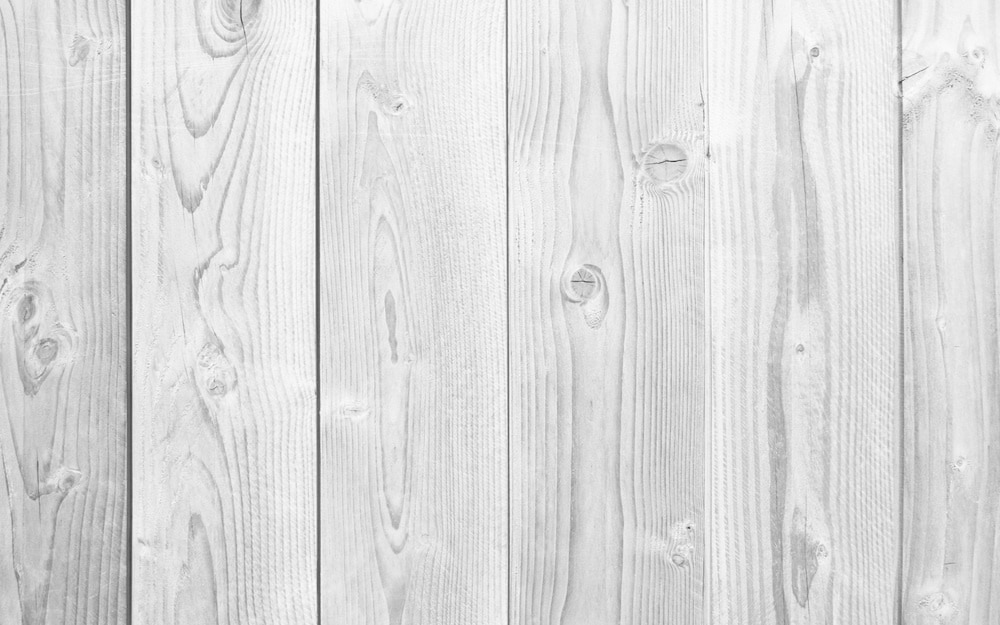 Some rooms can feel just a little darker than others, even smaller because the floors themselves are quite dark. Gray hardwood floors provide a unique, streamlined look that perfectly suits modern homes that need a little brightening up. This lighter color could also make rooms appear bigger.
With our shop at home option, our experts can bring the gray floor samples to you so you can see what this trendy new shade looks like in your home's natural light!
Wider and/or Longer Planks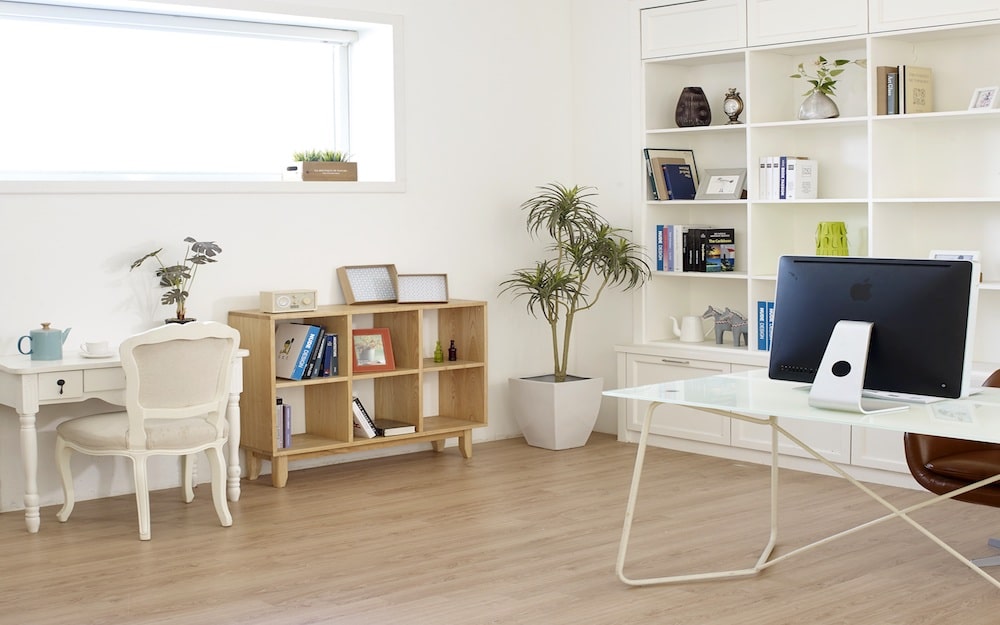 Wider plank flooring has seen an increasing uptick since the turn of the century. This style works well for cabin style homes, but can give any home an authentic, unique look. They continue to trend because homeowners are increasingly interested in creating a more integrated appearance, further emphasizing the natural beauty of the grain. The trend for longer planks comes from a sense of tradition and a desire for a more seamless appearance – something short planks just can't accomplish.
The increased interest in engineered hardwood flooring has made these longer, wider planks possible to produce by allowing for the creation of a structurally stable flooring with great value.
Timeless & Traditional Natural Oak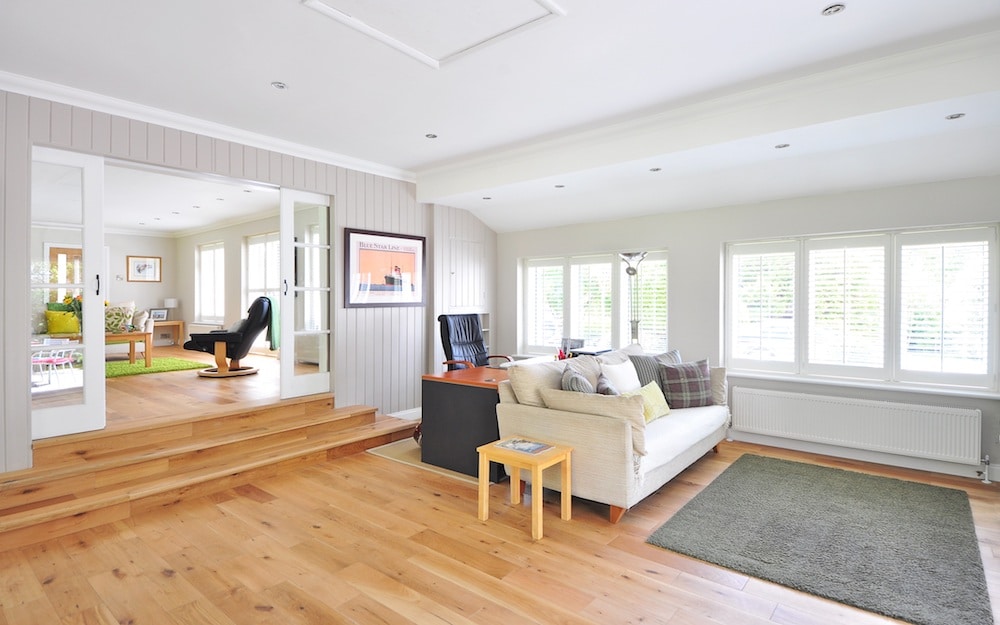 As we already know, past trends have a way of making a comeback and natural oak is no surprise. Homeowners are turning to this timeless flooring option due to natural oak's many benefits and undeniably gorgeous appearance. Not only is it beautiful, but its strength, consistency and quality guarantee a lifetime of superior performance when well maintained. It can be sanded and easily refinished or touched up by our pros!
Natural oak is also incredibly sustainable. It's not only hard, but is less likely to expand or contract with changes in temperature and humidity – making it extremely durable and popular among homeowners who live in humid climates with extreme variations from summer to winter. Natural oak is a traditional look that will continue trending for years to come.
Distressed, Wire-Brushed & Textured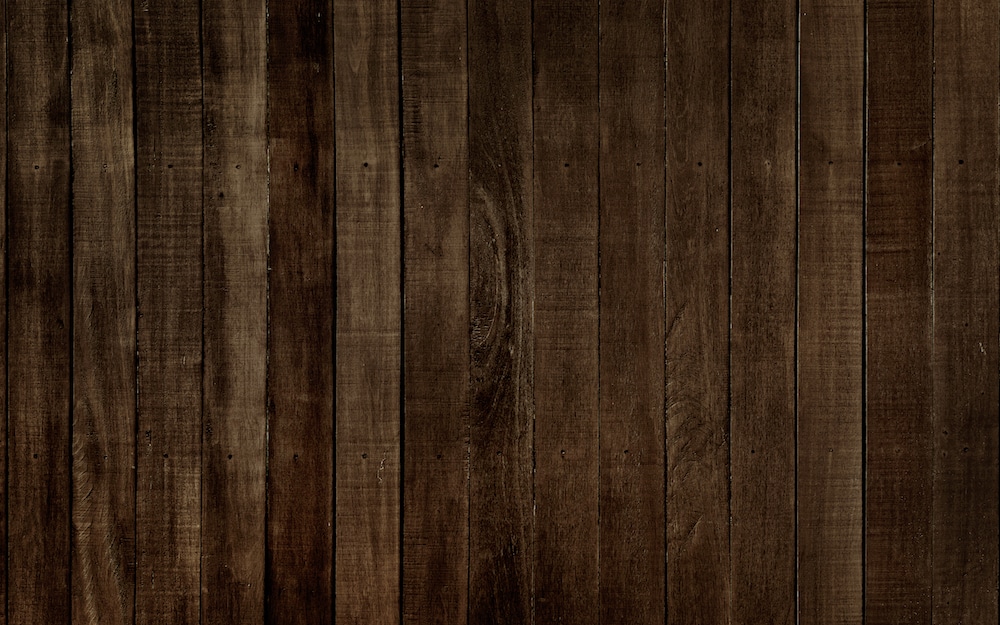 The distressed hardwood flooring trend has many benefits. They're often made from eco-friendly wood materials and make an ideal addition to both modern and farm-style homes.
This year, texture is big! Wire brushed floors are etched with texture to highlight the natural wood grain. This takes distressed wood to another level, giving the wood a real vintage look as it brings out the wood grain rather than concealing it. The process pulls the soft grain to the surface, exposing the beauty of the natural wood. Not only is it incredibly styling, but it makes hiding everyday wear and tear easy!
Eco-Friendly, Sustainable Options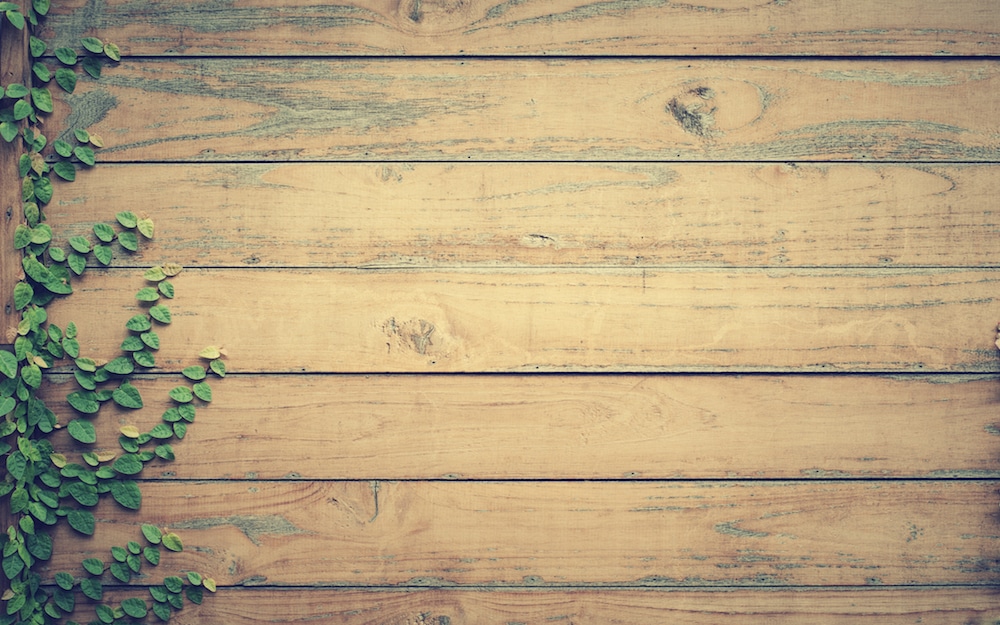 This one should be no surprise. Industries across the board are seeing an increased demand for eco-friendly, sustainable products – this includes the flooring manufacturing industry. Though the demand has been around for quite some time, demand for LEED compliant commercial flooring has made it a more economical option for residences as well, thus leading to new products and more consumer interest.
For example, wood that is certified by the Forest Stewardship Council (FSC) comes from forests where strict standards of sustainability and environmental responsibility are applied. Gorgeous woods such as Brazilian Cherry and Tiger-wood are available with FSC certifications, at reasonable prices!
Sure, we can call these "trends," but the truth is that hardwood floors are timeless and always add an undeniable elegance to your home. These trends are sure to surpass the test of time. Now that you've learned what to keep an eye out for in 2022, are you ready to update your home's look?
Give us a call or schedule your free estimate today!