6 New Year's Resolutions for Your Home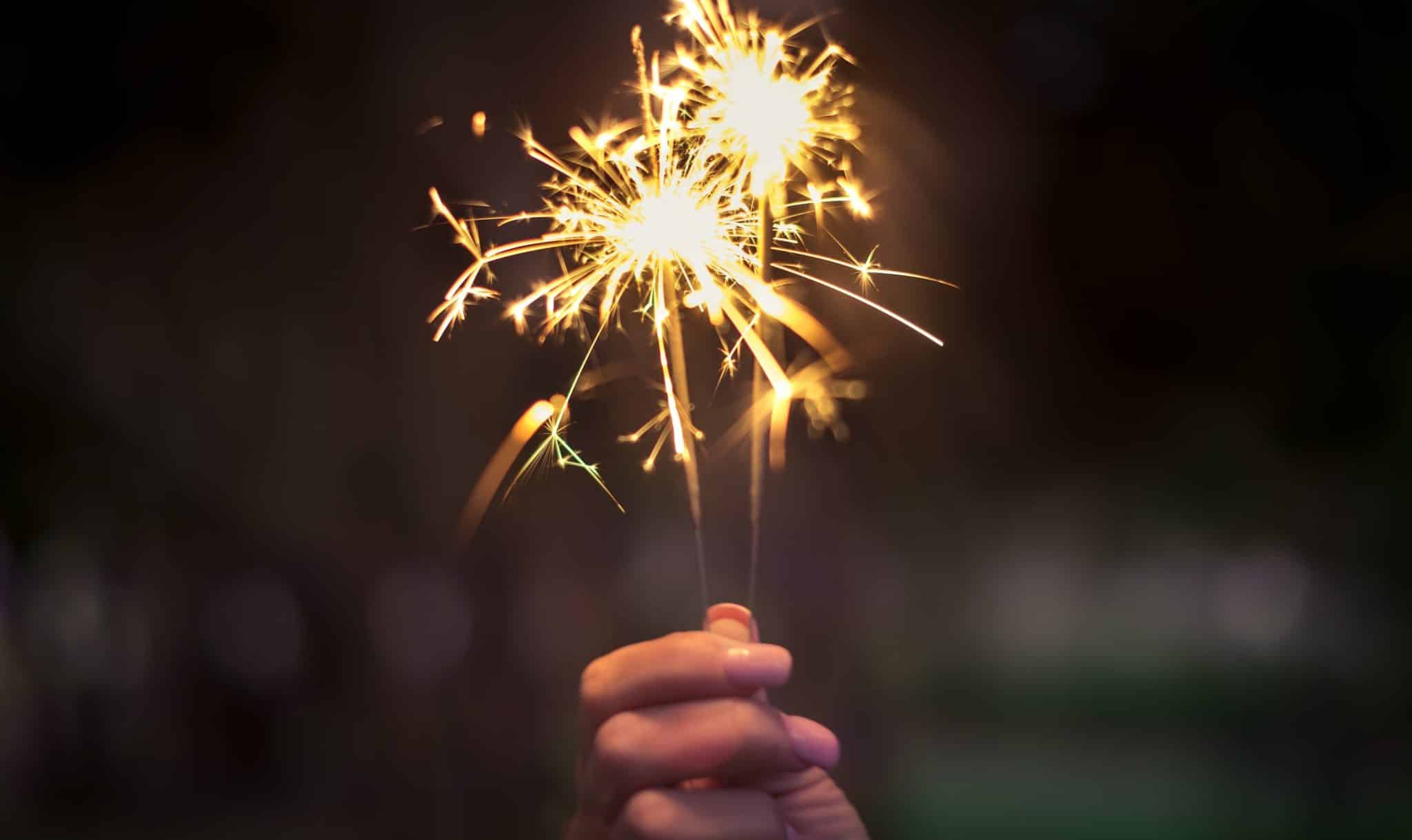 The anticipation of a new year brings with it thoughts of change, improvement and big plans for the upcoming months. Personal resolutions are always at the top of our lists, but what about our homes? From purging your closets of clutter to keeping your home safe year round, here are a few New Year's resolutions for your home!

Declutter & Streamline
This is an easy (and cheap) place to start. Throughout the the year, we acquire an enormous amount of stuff without realizing it and by the time December comes around, we have drawers, closets and storage spaces being used up by unnecessary items – making it harder to find the things you do use.

Does this sound familiar? Resolve to go room-by-room from time to time to clear up anything you don't use, wear (or love) and donate it! Once you've purged your home, think twice before making purchases – do you love it? If the answer is "no" – keep your home clutter free!

Deep Clean Your Carpet & Floors
As Chicagoland residents – we know how trashed our floors can get in the winter if we're not careful. Between the icy snow and the salt riddled streets, these elements can get deep into your carpeting, producing irreparable molds and mildews, or damage hardwoods and laminates.
Get ahead of the problem this year by hiring professionals to clean or replace damaged floors before the winter season hits its peak and create a raised platform with a tray under it to catch the melted water by your entrance(s) to leave snowy, salty footwear and umbrellas.

Contact us right away if you are unsure of the condition of your floors.
Safety First
As a homeowner or renter, you want to ensure that your home is safe for your and your loved ones. There are a few simple things you can do to prevent health hazards or fire risks.

It's recommended to check your home for radon, an odorless and colorless gas that release radioactive particles which can find their way into your lungs. According to the EPA, radon exposure causes about 21,000 lung cancer deaths each year. They also found that one in fifteen homes has high radon levels. A radon testing kit can be found in your local hardware store for cheap – so don't hesitate!

While you're at it, make sure each room has a carbon monoxide detector in addition to fire detectors. If your chimney get blocked or leaked, it could back carbon monoxide into your home – a silent, odorless killer.

Additionally, watch for dryer lint. Clean out the trap, but also clean the vents and ducts behind as the lint there is highly combustible, according to the U.S. Fire Administration – accounting for over 15,000 fires.

Minimize Your Carbon Footprint & Save
Going green doesn't have to be as extreme as solar panels, low-flow toilets or a new hybrid car. You can start small and simple with a easy household habits everyone can adopt:
Turn lights off when you leave the room
Turn off the AC and lower the heat when not in use
Use LED bulbs and low-flow shower heads
Use a line to dry clothes if possible and wait until the dishwasher is full to run it
Turn power strips off when electronics are not in use
Try composting!

Clean The Kitchen Ceiling
Look up! You might be surprised to find grease and oil stains on your kitchen ceiling from the moisture, fumes and smoke from cooking. You'll probably find the same around the walls around your stove. Use a mixture of a small amount of dish soap and warm water in a bucket to gently remove the grime with a sponge.

Give your windows a good wipe-down while you're at it!
Create a Weekly Cleaning System
Get your family involved! Create a list of all the things that need regular maintenance and cleaning – here are a few places to start:

Daily:
Do the dishes
Put clothes in hampers or away
Put items back in their home
Weekly:
Use a portable carry-all or a bucket to transport cleaning items, such as rubber gloves and cloth, to easily move from room to room
Use a builder's apron to stash small cleaning tool, towels and sprays
Focus on one type of cleaning at a time – its faster! Wipe down surfaces, then windows, mirrors and appliances. Now, you can move on to the floors.
For best use of time, get the family to help! Divide the jobs amongst them. One can do the dusting/vacuuming, another can change the sheets and clean the bathrooms, and you can focus on the kitchen and trash. Imagine – getting the whole house cleaned in under an hour!
Looking for new floors this winter? Give us a call for your free estimate!