6 Simple Ways to Prepare for the Holidays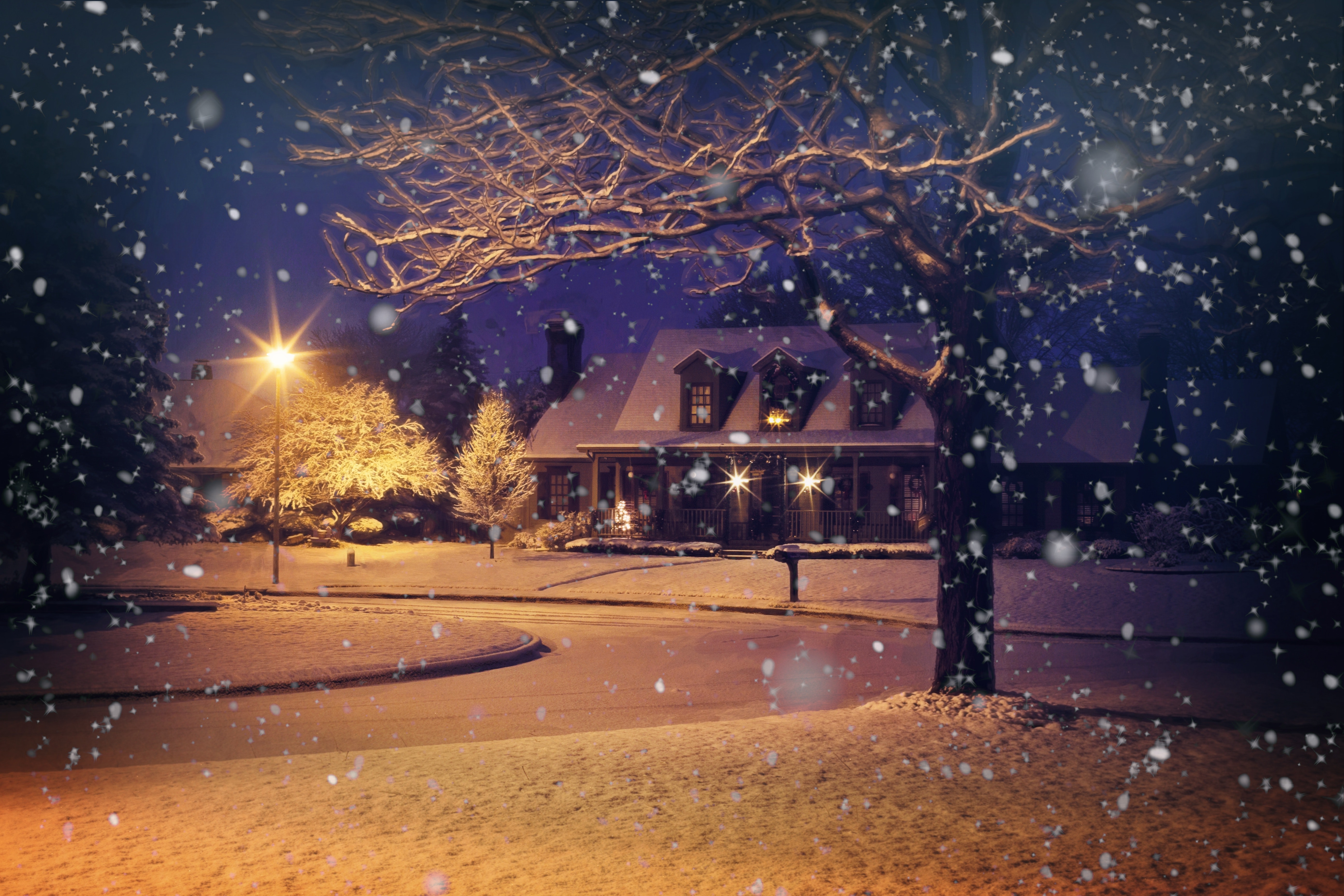 The best part of the holiday season (besides all the delicious food, of course) is welcoming family, friends and loved ones into the warm, cozy and inviting atmosphere of your festive home. There's something so invigorating about a bustling home dripping in twinkling lights, decorations and the smell of your favorite holiday meals. However, all that extra foot traffic could do some serious damage to your floors, furniture and peace of mind. Prep and destress with a few simple tips from House Logic:
Organize: Declutter in advance, especially the guest room and public areas (foyer, kitchen, living room, den and dining room). Clear countertops and surfaces of unnecessary items to keep clutter-free while you host.
Merry & Bright: Though you might know every nook and cranny of your home, your guests aren't as familiar. Add a little night-light treatments to help friends and family get around at night without worry.
Keep the Entrance Clear: You'll be meeting and greeting your loved ones here, but this is also where you'll be collecting coats and possibly even shoes (if it's snowy or rainy), so it's important to prepare for this. Clear entryway clutter, add extra coat hooks and place a door mat at your entrance, along with somewhere for guests to leave shoes.
Drink Stations: Create small coffee and drink stations throughout the open living areas of your home to decrease the foot traffic in your kitchen while you're cooking. Like to chat while baking? Set some chairs around for friends and family to join you!
Make Some Space: Guests are bound to want to stay the night, especially if it gets late. Arrange the guest room if you've got one, or use a partition in the shared spaces to give a little privacy to the person(s) sleeping.
Bathroom Supplies: Make them easy to find! Nothing worse than running out of toilet paper or forgetting a towel in an unfamiliar home. Put these things and toiletries out where they can be easily seen and reached by your guests.
Additional Tip:
Protect your floors from heavy holiday foot traffic with area rugs and runners, especially if you have hardwood floors!

Need some additional advice or getting ready to renovate a space in your home? Get in touch today to speak with one of our experts and get your free estimate!