Basement Flooring & Moisture 101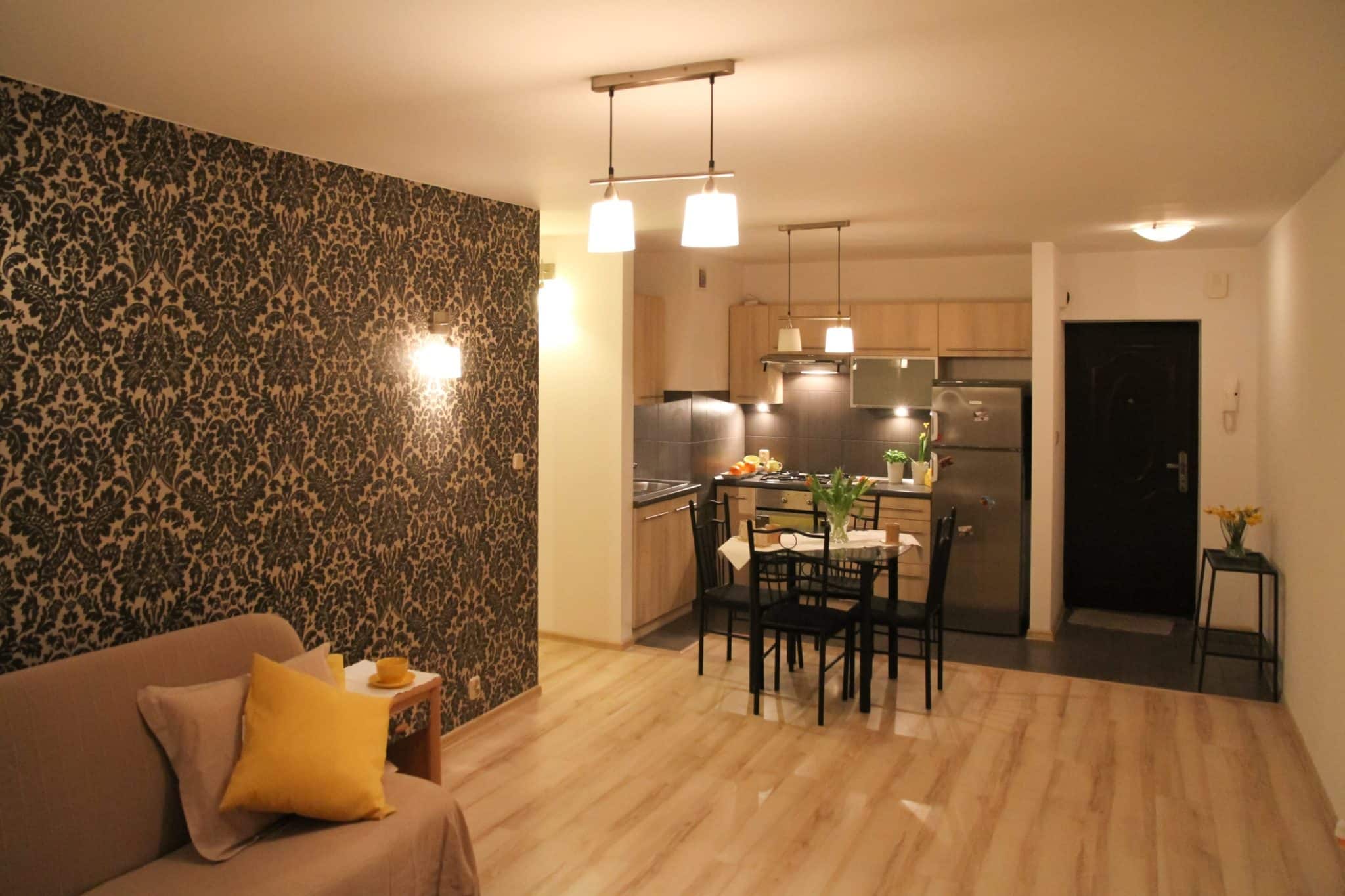 Whether you're looking to renovate or starting from scratch, your basement is a space that can be used for a multitude of purposes. From a playroom or a den to a work space or livable apartment, Chicago homes give you plenty of basement space to take advantage of.

However, before you start spending time down there or making any changes, it needs to be safe – there are a few considerations to keep in mind, namely moisture. Moisture in your basement could lead to mold, decay or rot and unanticipated flooding could ruin your flooring investment completely if you don't choose carefully.

At Carpets in the Park, we want to help you find the right basement flooring and make sure you're well informed from the start.

Why Do Basements Attract Moisture?

As we all know, most Chicago basements are below ground level. Some sources of water that could seep down into the basement include rain/groundwater (due to location), improperly ventilated washers and dryers or even from a leaky bathroom pipe above! Additionally, condensation from air from outside can enter the basement, combining with the cold air and producing moisture (condensation). Any type of moisture left unattended could lead to mold and mildew.

Does Your Basement Have a Moisture Problem?

If you're unsure, there are a few easy ways to check:
The air is damp and humid
There is visible water on the floor and walls
You can smell a musty odor
Visible signs of mold and mildew
Visibly rotting or decaying hardwood floors
Sound familiar? The right flooring could protect your basement floor and your wallet. Get in touch!

How to Address Basement Flooring Moisture
The easiest option is to go with flooring that is either impervious to water or waterproof. Often times, people will stick with plain concrete with an epoxy sealant for severe protection from flooding. Though this is impervious to water and can come in a variety of colors, that cold hard concrete just isn't for everyone and it shouldn't have to be. Ceramic tile can't be penetrated by water either, but does have a similar, cold, underfoot effect that isn't always desirable.

Another relatively simple solution is to choose floor tiles with built in barriers, which allow the concrete under it to breathe. In the event of damage, a professional can easily remove and replace individual tiles as needed.

Loose Lay Luxury Vinyl Plank and Tile Flooring.
This product offers the ultimate in flooring protection below grade, in any basement. 100% waterproof vinyl wood looking planks and tile looks as well. Unlike the waterproof LVT that is used above grade, this special can be immersed in water and it will not be affected!

Flooded Basement?
By design, most basements are built to withstand the toughest elements but, it still might succumb to the nightmare that is a house flood. Do some research and find out how prone your area is to flooding before choosing your flooring or you may have to discard your old flooring and start from scratch in the event of a flood.

There are many measures you can take to help prevent flooding from breaking the bank, including ensuring your home is properly grated and a well-installed drainage system. Sump pumps can also quickly remove water and prevent damage to flooring/furnishings.

Ultimately, our goal is to ensure that your basement flooring is not only beautiful, but durable and comfortable for your needs.

Not sure what kind of basement flooring works best for you? Speak to one of our experts and schedule your free estimate today!