De-cluttering Tips from Lettuce Organize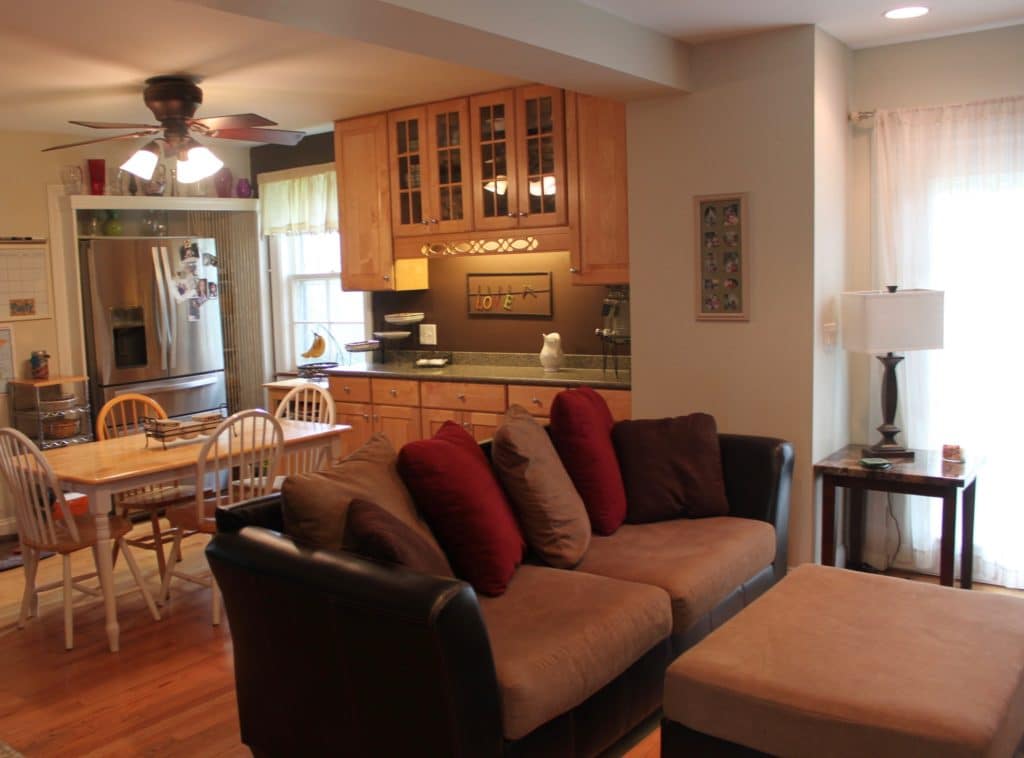 Clutter can be tough to manage, especially if your space is tight, and unflattering.
If so, you need to work with specialists to get your space organized and learn how to prevent clutter from accumulating. You need Lettuce Organize℠.
Trying to figure out how best to de-clutter can be a stressful process that requires motivation and discipline. In the end, though, the results turn into a peaceful, easy feeling while creating an efficient, organized environment.
Here are a few tips to help start the de-cluttering process from Lettuce Organize℠:
Choose one room
Designated area for paper piles, mail, etc.
Clear a counter in your kitchen
Keep a "box" or "basket" handy and put items in that "don't have a home." Review items weekly and return them to their proper place.
Keep a basket in your closet for clothes you no longer want and once the bag is full, drop off at your nearest donation box.
Practice creating "Zen" habits by donating or tossing old items when you purchase something new.
Maintaining your newly organized space is now the key to creating "Trusted Habits". It is important to make a practice of this as the article suggests and will be a key component to keeping out clutter.
Take a look at some of our completely de-cluttered and organized spaces.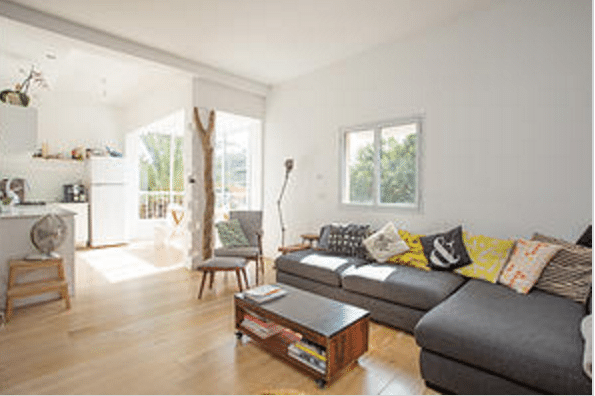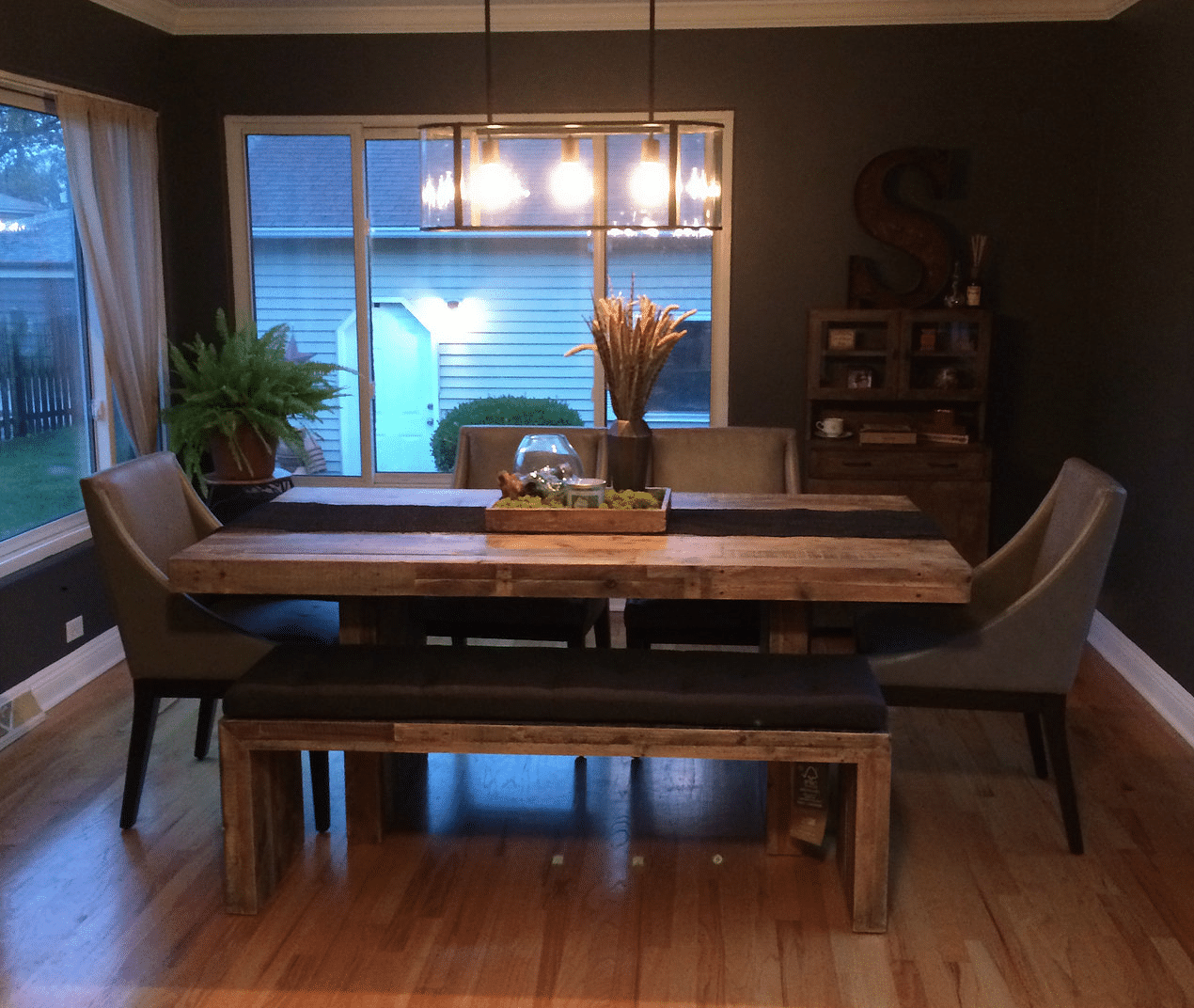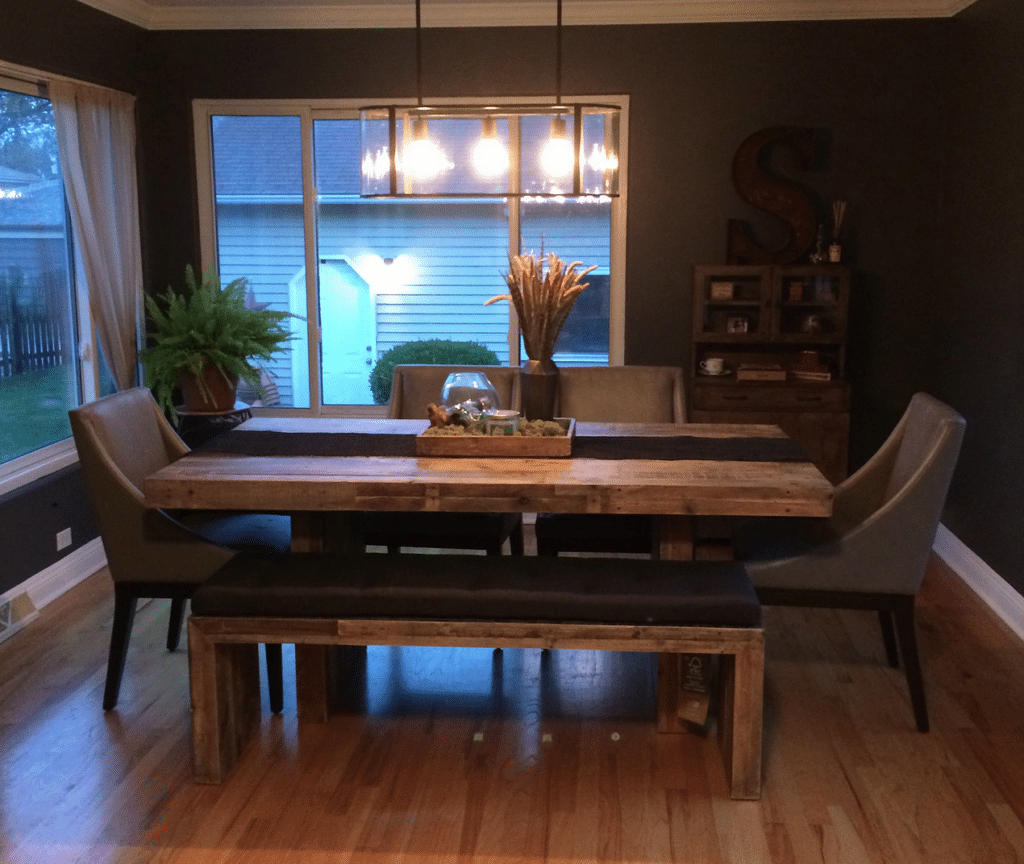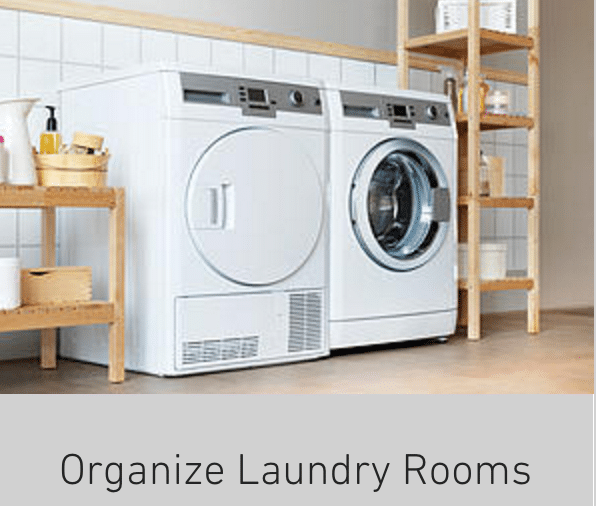 This overhaul can be overwhelming, let Lettuce Organize℠ help you through the process.
---

Lettuce Organize℠ is a unique service, providing solutions to all your organizational needs for a healthy life.  Our service will help you succeed in your daily life by providing solutions to your organizational needs and provide a less stressful and healthy lifestyle. 
Please contact us at 847-812-0835 or info@lettuceorganize.com to set up a FREE consultation. Visit us at www.lettuceorganize.com for more information.