Thinking About Remodeling For The New Year? Here's An Idea, Go Green!
Going green should be a top priority for any homeowner and for several reasons: It can save money in the long term, everyone in the home will live a healthier life, and, most importantly, it is an extremely positive choice for the betterment of our environment. Even small changes like adopting chemical-free maintenance products can make all the difference in being "green".
At Carpets in the Park, we provide plenty of eco-friendly options, including Mohawk carpeting. Mohawk Flooring's Healthy Home Certification program is safe, sustainable, and meets the health standards as certified by credible third-party organizations that are committed to setting the standards for low-VOC flooring. According to the EPA, volatile organic compounds (VOCs) are emitted as gases and include a variety of chemicals, some of which may have short- and long-term adverse health effects. When exposed to VOCs, people may experience a wide range of symptoms that can include nose and throat discomfort, headache, allergic skin reaction, uncomfortable breathing, nausea, fatigue, and dizziness.
A great way to help your home or office be more health conscious is by remodeling with an eco-friendly flooring option. When picking out new flooring, it's important to keep in mind issues like the overall safety, renewability, energy, durability, off-gassing, and recyclability of the chosen flooring material. The right option depends on your needs and tastes, and your desire for a house that's safe for both you and the environment.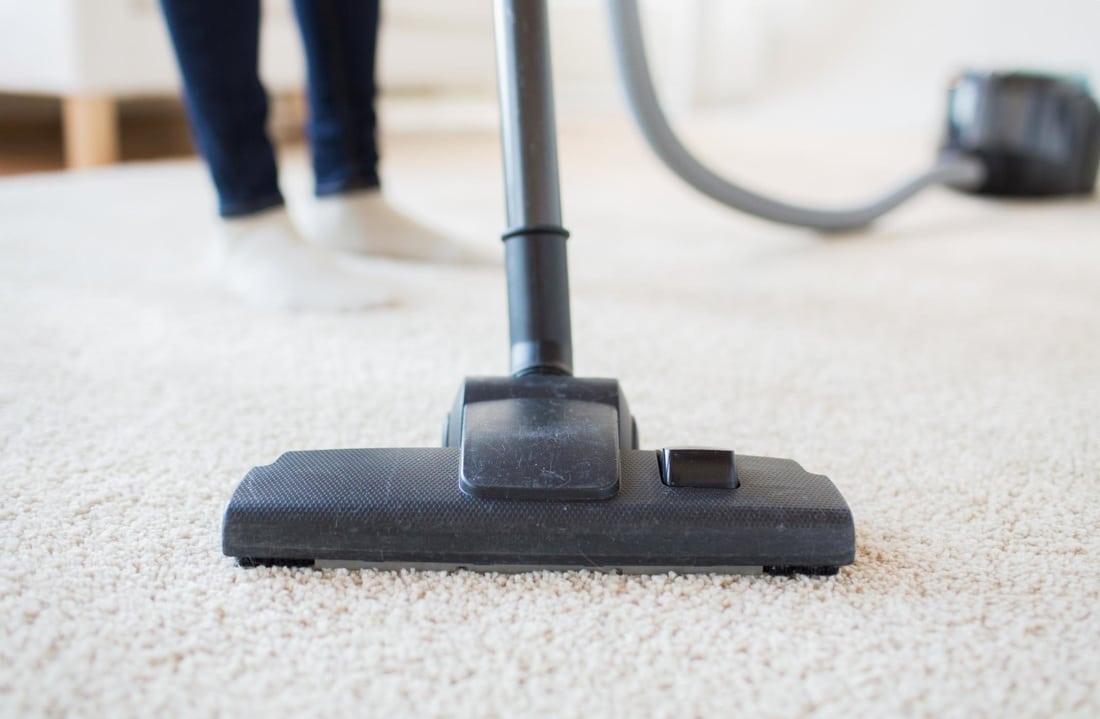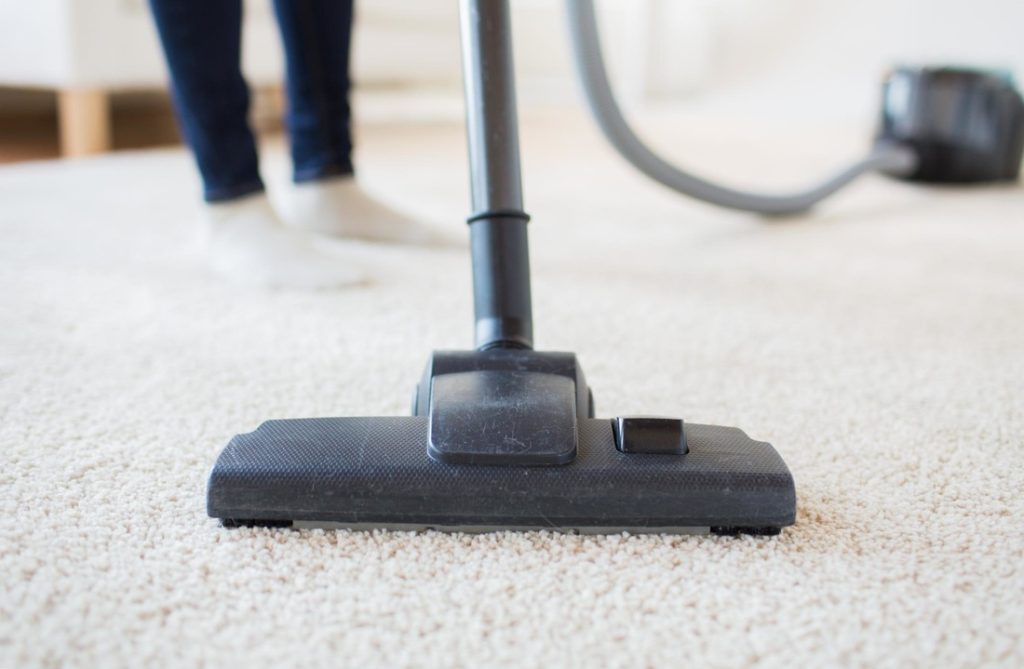 By choosing a green flooring option during your home's remodel, your consideration immediately shows a long-term appreciation for the environment and, in return, can gain a more marketable advantage if you opt to resell down the line. Incorporating eco-friendly products as part of your future is a major building block towards the path of sustainability. As for the various flooring materials, there are more than a few options available on the market today including bamboo, cork, hardwood, and linoleum.
To simplify the process of which flooring material to use, consider the following:
What is the room's main function? (Kitchen, family room, bedroom, etc.)
Will there be heavy traffic in the area, including pets?
What is the desired flooring type, whether it's soft or hard?
Who will mainly occupy the room? (Children, elderly people with allergies, asthma or chemical sensitivities, etc.)
What, if any, are your cleaning and maintenance concerns?
What are your aesthetic requirements for the room?
What are your acoustic requirements for the room? (Children's nursery, older person's room, entertainment room, etc.)
Beyond the initial consultation and flooring installation process, keeping your flooring clean and odor-free is another crucial component to committing to a "green" lifestyle. The more time we spend indoors, the more indoor air quality decreases and can become polluted than the outdoor air, leading to health risks.
Making regular floor maintenance a priority in your building can decrease bacteria, improve indoor air quality and increase the sustainability of resources. Regular maintenance also increases the lifespan of your flooring, saving time, money, and resources day-by-day.