Tips for Selecting Carpeting and Flooring That Fits Your Home Decor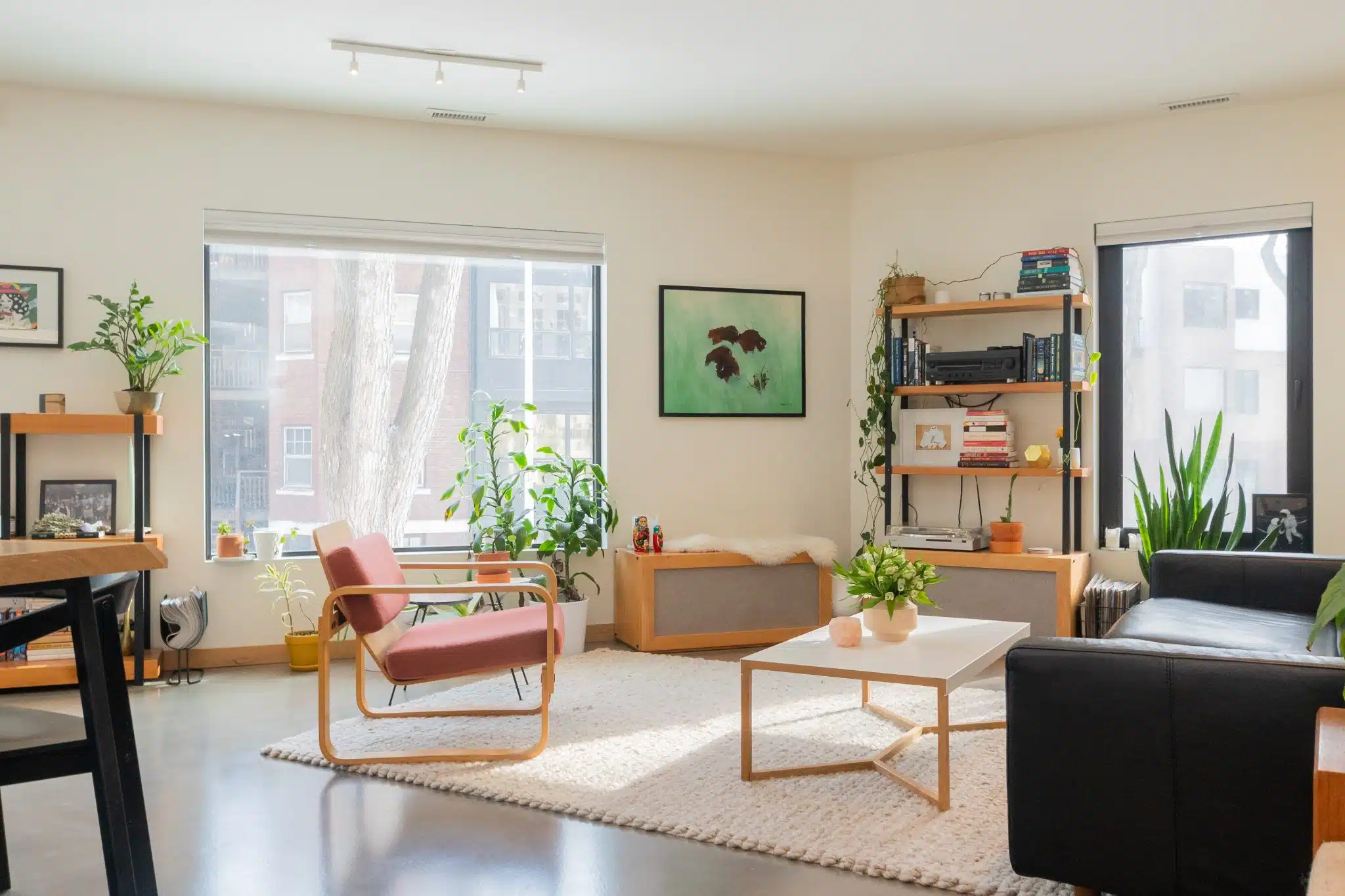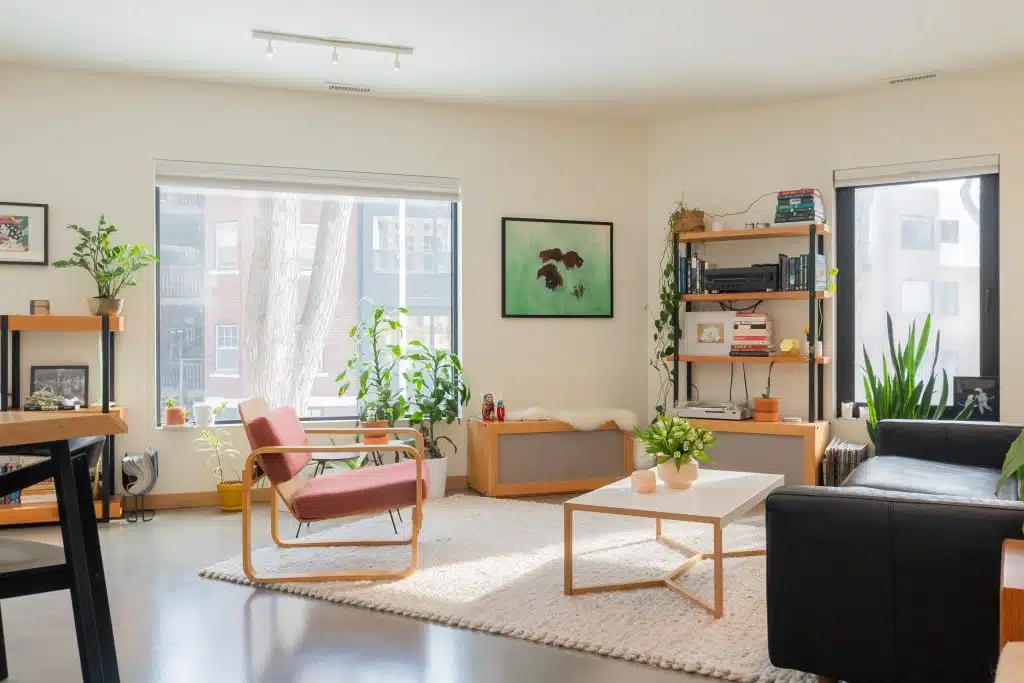 Research Carpeting and Flooring
Making decisions on what type of carpeting or flooring to install in your home can be an overwhelming task. There are so many options available, and you want to make sure that you select the best option that fits both your needs and your home decor. Before you start shopping, here are a few tips to help you narrow down the perfect selection.
Create a Beautiful Interior with the Right Colors
When selecting your carpet or flooring, choose colors that will coordinate with the room's existing color palette. Subtle, muted colors tend to work best in most rooms. If you're looking for a pop of color, consider a bold tone for an accent wall or an area rug.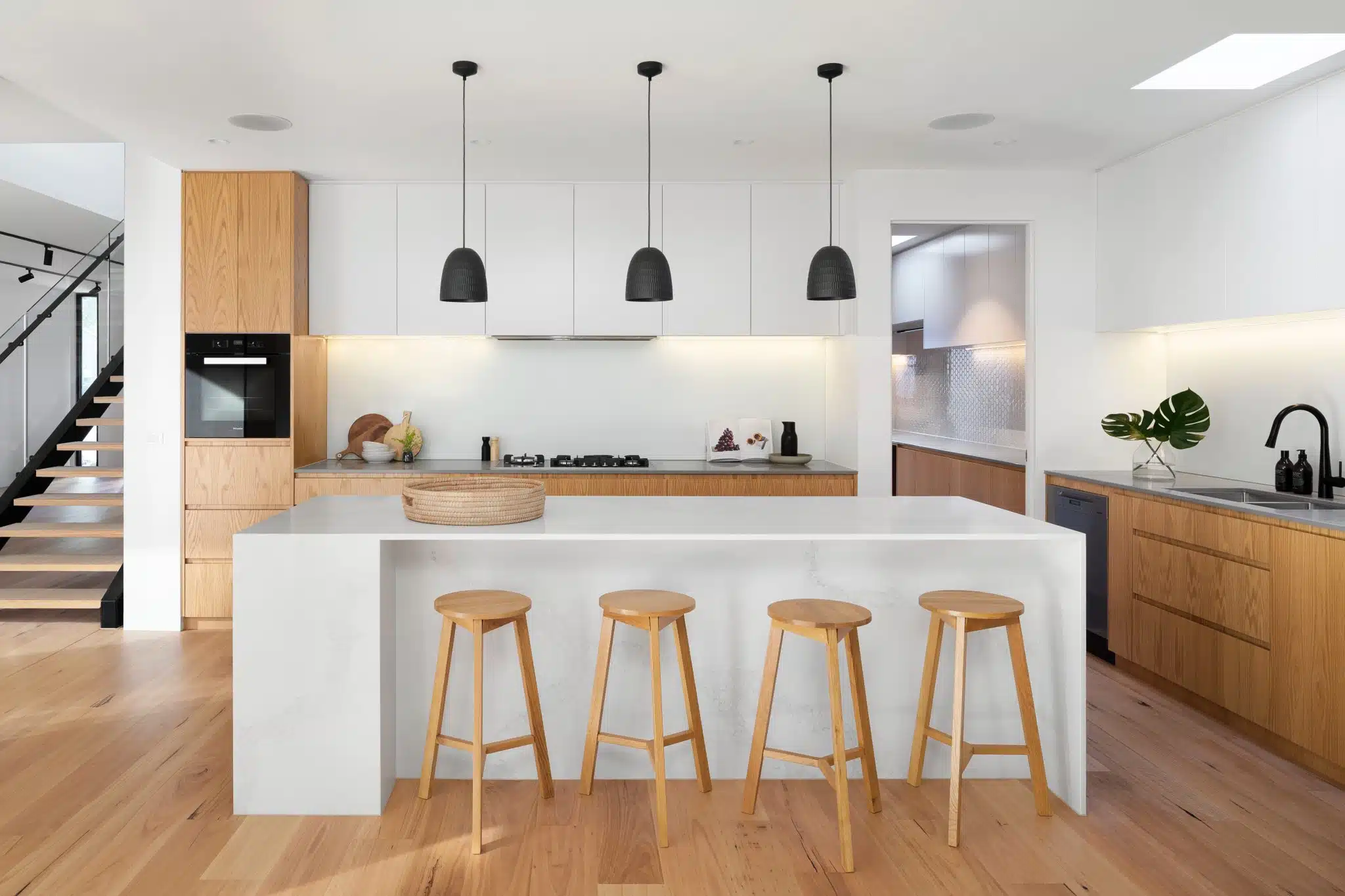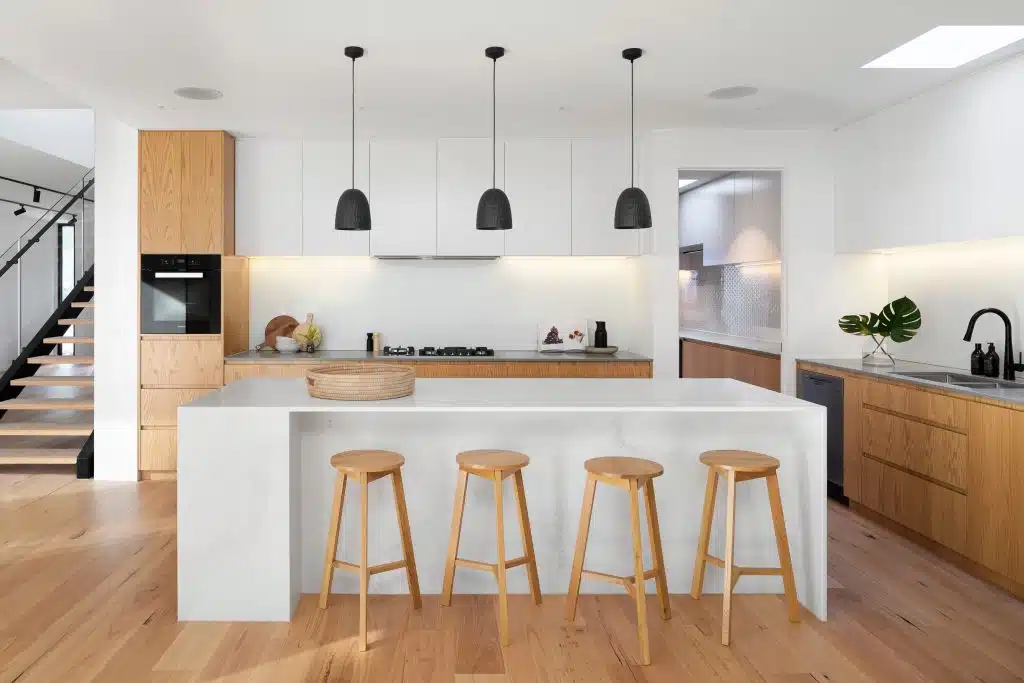 Make a Lasting Impression with Durable Materials
It's important to consider how much traffic your floors will be receiving when selecting carpet or flooring. Areas that are frequently used, such as hallways and family rooms, should be outfitted with carpet or flooring that can withstand wear and tear. Carpeting is highly durable and can be great for high-traffic areas, but also consider tile, hardwood, and laminate as options.
Find Quality Within Your Budget
When shopping for carpet or flooring, it's important to take into account your budget. Carpeting is typically the most affordable option, while tile and hardwood will cost more. If you're on a tight budget, consider purchasing a few high-quality pieces and using them as accents, rather than covering the entire room.
Add Depth and Dimension with the Perfect Texture
The texture of the carpet or flooring should be considered carefully when selecting your home decor. Carpeting can range from short, tight loops to longer, shaggier styles. Hardwood can be smooth and glossy or have a more rustic, distressed finish. Tile can range from glazed to stone, and can come in a variety of shapes and sizes.
Take the Time to Find the Perfect Fit
When it comes to selecting the perfect carpet or flooring for your home, it's important to take your time and research your options. Ask friends and family for recommendations, read reviews, and visit showrooms to get a better feel for the different types of flooring. With a little bit of research, you're sure to find the perfect carpet or flooring that fits your home decor.