Benefits of Installing Hardwood Flooring in Your Home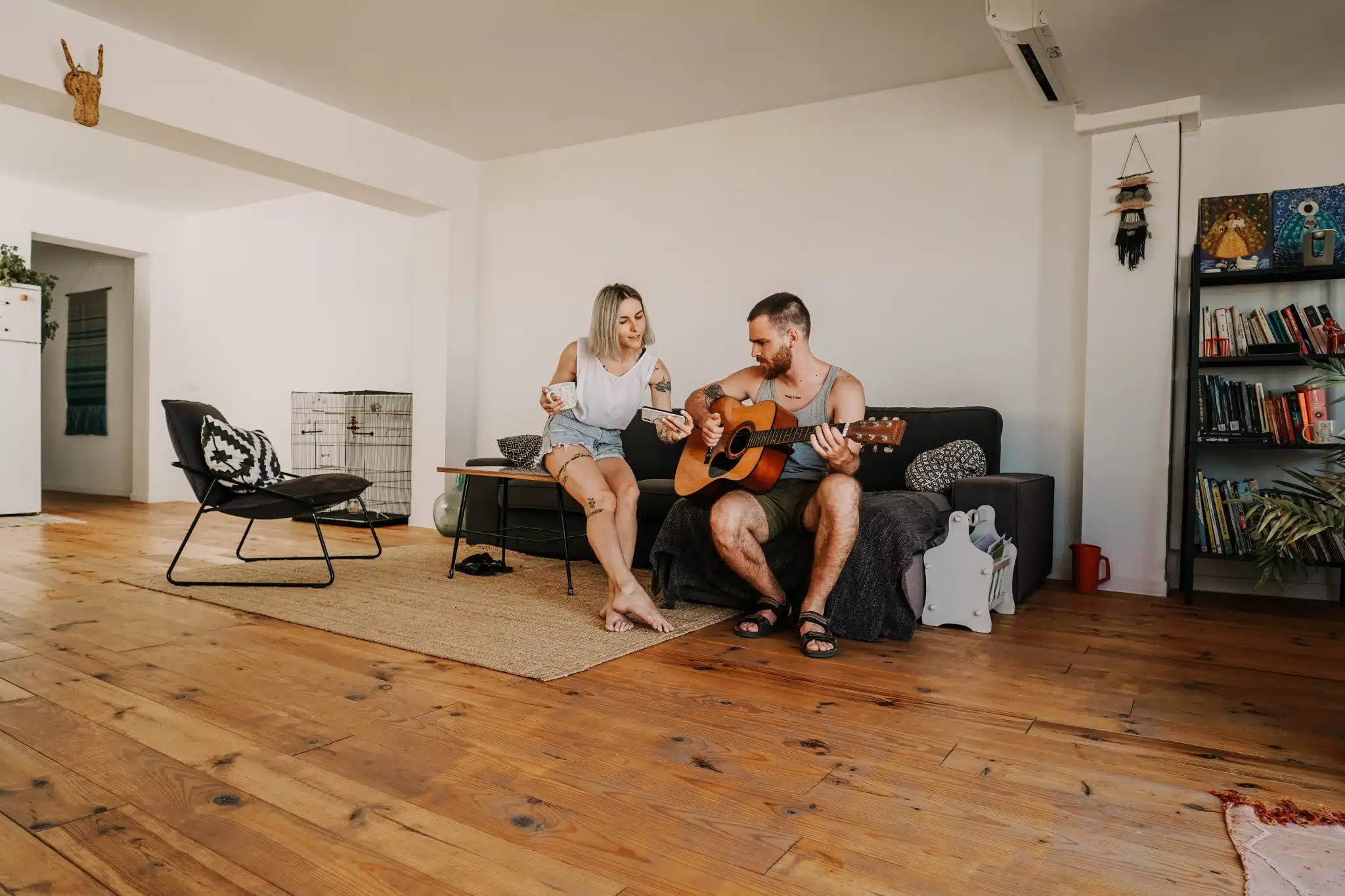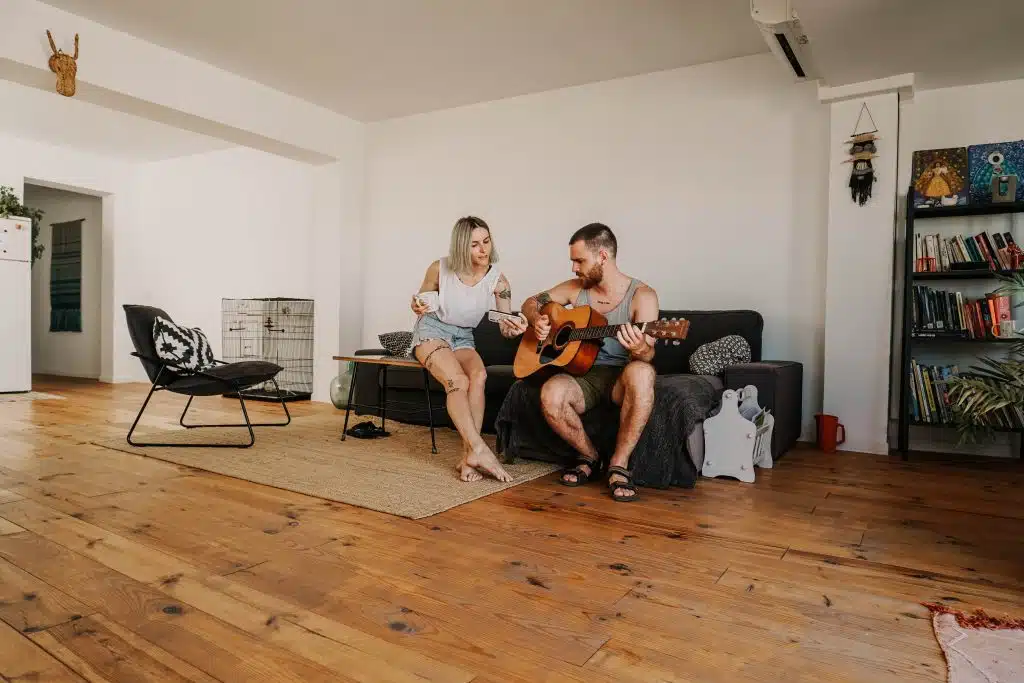 A Valuable Investment
When you're trying to decide what type of flooring to install in your home, there are many options to choose from. There are solid wood floors that can be refinished and stained over time, or laminate flooring and luxury vinyl flooring which has a realistic wood appearance but is less expensive to install. But if you want the real deal—and don't mind spending some extra money on an investment piece—hardwood flooring might be right up your alley.
Hardwood flooring is a beautiful addition to any home
From the traditional to the modern, hardwood flooring is an investment that will last for many years and will add value to your home and can be found in many different species of wood. Oak, Maple, Hickory, and many more.
Our stock in trade at Carpets in the Park is bringing over 35 years of experience to you on each and every installation.
Get Your Free In-Home Estimate
Refinished, Stained, or Sanded: New Again
One of the best things about hardwood floors is that they can be refinished, sanded, or stained to look like new again. This means that if you're looking to improve the appearance of your home without having to replace all of your flooring (which can get expensive), installing hardwood will be a great option for you.
Hardwood Flooring can be renewed in a few ways:
Refinishing hardwoods involves stripping off layers of wear and tear, scratches, stains, etc. and restoring it to its original condition.
Sanding smooths out any imperfections in the surface while adding depth and character–it also makes it easier for new finishes like waxes or varnishes to adhere properly, or just leave the hardwood with a natural finish.
Staining your existing hardwood floors to its original color or changing it to the color of your choice.
Finishing Coats are applied after the stain has dried properly to seal in the color and give your hardwood floors many many years of protection. The finishing coats also gives you the opportunity to add a particular finish to your hardwood flooring.

Matte Finish: gives a luxurious look without a lot of sheen
Satin Finish: offers a slight added glow, or brightness to the hardwood floors
Gloss Finish: adds a high shiny look to the hardwood floors and comes in various degrees of gloss.
Carpets in the Park can assist in helping you make the best decision for your hardwood flooring finishes.
Cost Effective Benefits
Hardwood floors can be a good option for you. While hardwood may not be as inexpensive as other types of flooring, they do have many benefits that make them worth the investment.
Hardwood floors last decades when properly maintained and refinished when necessary. They are the most durable compared to other types of flooring.
Hardwood Flooring is Right for You?
If you want to upgrade the appearance of your home, hardwood floors can be a good option for you. They look great and are easy to maintain, making them perfect for every room in your home.