Chicago Carpet Flooring Experts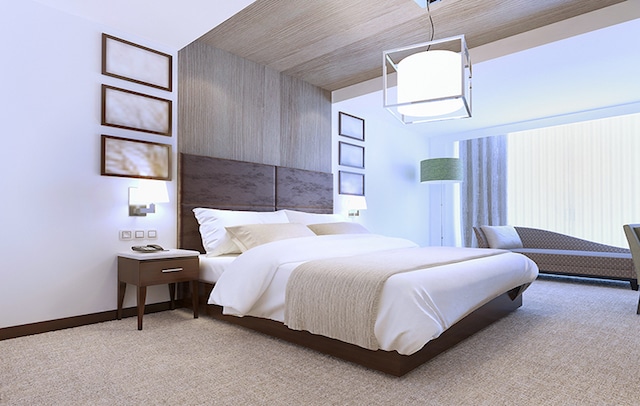 At Carpets in the Park, we offer beautiful, elegant carpets at competitive prices so you can enjoy affordable luxury.
Carpets are an integral part of the beauty of your interior furnishings. We carry quality carpets purchased directly from the top carpet mills. This ensures you have a wide selection of quality carpets to choose from at reasonable prices.
Consumers today have a wider selection of patterns, textures, and colors of carpeting. Advancements in fiber technology and carpet manufacturing are making carpets softer and stain-resistant, which increases the longevity and retains the like-new appearance for far longer.
We are the trusted carpet flooring company in Chicago; we stay on top of the choices of homeowners today and provide a wide selection of choices in carpet flooring to choose from. Take a look at the home carpeting options we offer below:
We offer quality carpeting from the top brands, at affordable prices.

Advantages of Carpet Flooring:
Adds warmth and is soft under feet.
Quieter than hard surfaces floors.
Comes in a wide variety of color tones and hues.
Easy to decorate with and offers many solid color tones for rooms with patterned wall coverings.
Hide many subfloor irregularities that would not be permitted with hard surfaces floors.
Co variety of substrates and on all grade levels, even concrete slabs in basements.
Carpet is economical and the installation costs are much less than some hard surface products.
Read our Guide to learn what type of carpet is best for your home.
We'll help you find a carpet style and color for your home.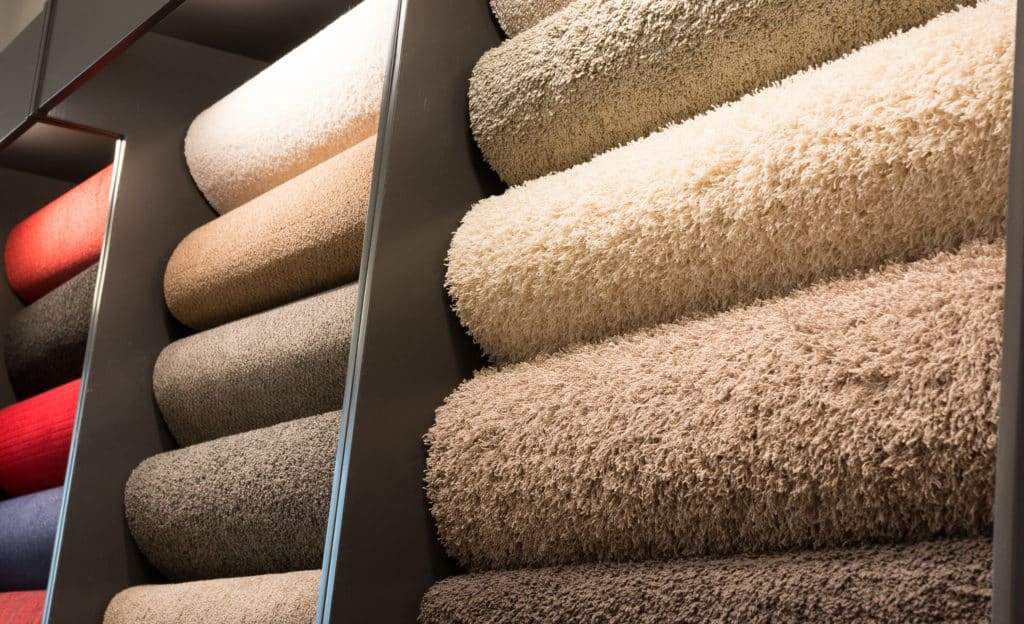 It's important that your carpet flooring blends with your home décor. We are experts at helping with color combinations, styles, and texture to suit your internal furnishing. Whether you're looking at carpet for your home or office, we have the right choice of carpet for you.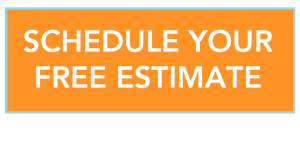 Our regional flooring services cater to Chicago, Glenview, Vernon Hills, Libertyville, Mundelein, Gurnee, Lake Forest, Niles, Skokie, Evanston, Oak Park and everywhere in between.  We've been serving  Chicagoland for over the past 30 years. We are proud that our customers are thrilled with our carpets and our service; take a look at what our customers have to say about us.
Carpets by Carpets in the Park