Chicago's Professional Commercial Flooring Experts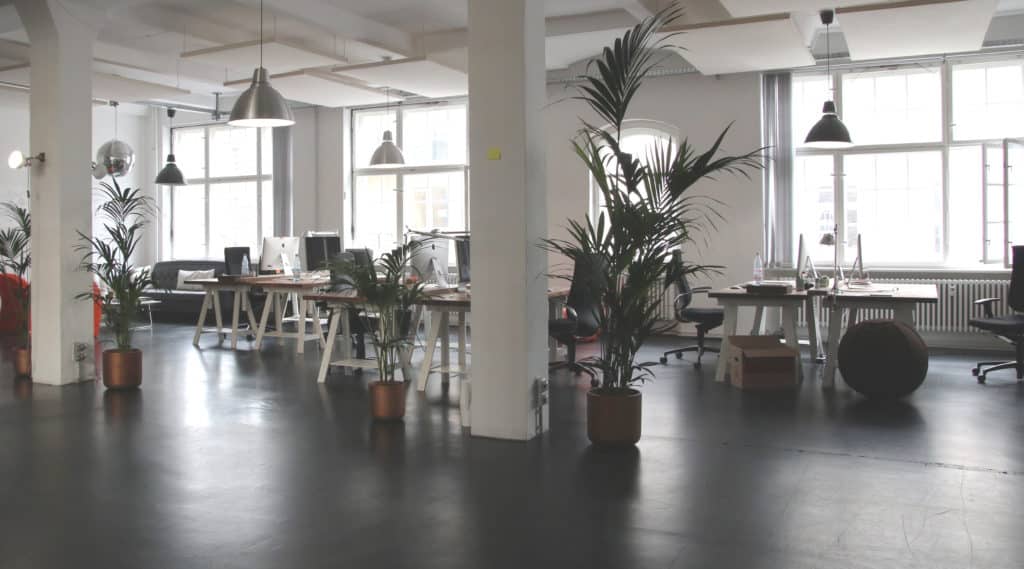 Installing Hardwood, Carpet, Tile, Laminate Flooring & Carpet Since 1975
At Carpets in the Park, we provide a wide selection of commercial flooring solutions installed by certified, registered and endorsed professionals who have your commercial needs in mind. Our high-quality commercial flooring services provide you with elegant options from leading manufacturers at affordable prices.
Commercial flooring experts at Carpets in the Park offer valuable advice and installation services that include commercial tiling, carpeting, hardwood and more. From small boutiques, office buildings and private offices to computer centers, churches and auditoriums, we will work with you to find the flooring that suits your needs – at the price you want.
Our team will work with you to create interior solutions that meet the needs of your commercial space. Offering durable products that can withstand your high-traffic needs with style.
Our Commercial Flooring Expertise include:
Assisting in commercial flooring budgeting
Expert advice on choosing the appropriate high-traffic flooring
A variety of prints, patterns and materials for the perfect look
Installation by a team with over 40 years of experience
Professional Installation. Professional Results.
Carpets in the Park has a professional installation team ready and available to handle any size project – BIG or small. (Union or non-union labor is available depending on your requirements.
Our regional flooring services cater to Chicago, Glenview, Vernon Hills, Libertyville, Mundelein, Gurnee, Lake Forest, Niles, Skokie, Evanston, Oak Park, and everywhere in between.
We know your time is valuable. Delays can be costly. Managing the installation of your flooring in an efficient and timely manner is our primary goal. Carpets in the Park can get your commercial space in top shape – we are your one-stop for all your commercial flooring and installation needs.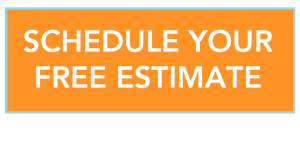 For our flooring projects, we use brands you can trust.