Durable & Non-Toxic Flooring Options for Your Kids' Room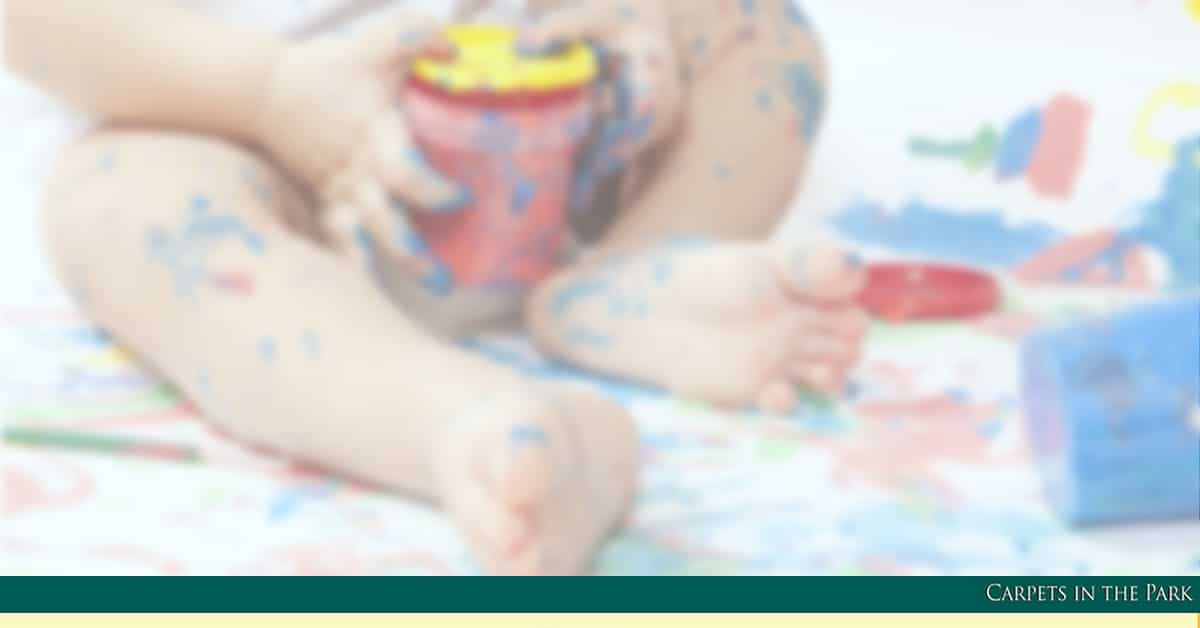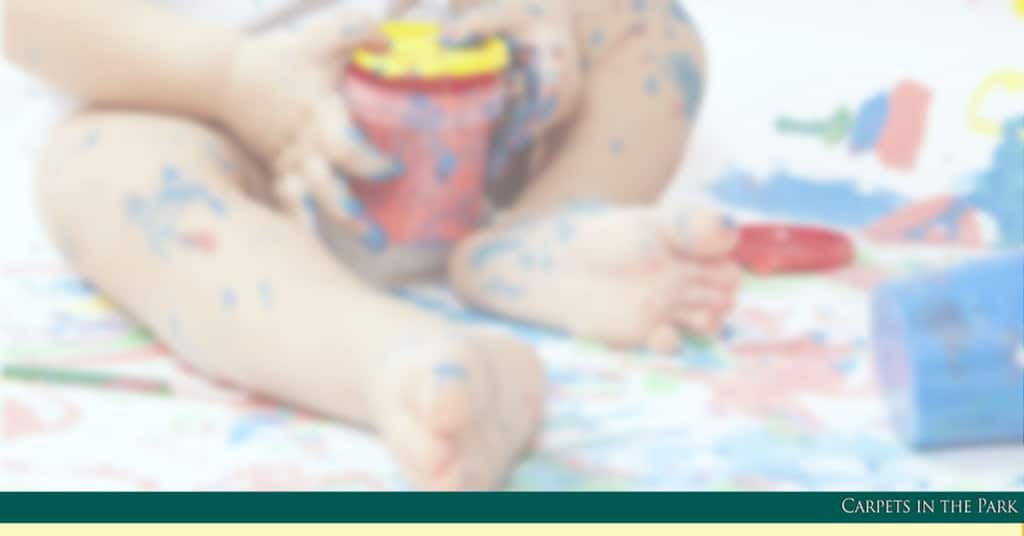 Many homeowners with children know very well that the flooring in kids' rooms can take a beating. Choosing the best flooring type for your playrooms and kids' bedrooms is important. You want to find a durable flooring option that not only looks great but can also withstand abuse from kids over time. For starters, let's keep in mind the basics of flooring for children; you want a flooring option that is durable, stain-resistant, and kid-friendly healthwise.
Before making any decisions on flooring options, besides your budget, be sure to cautious of potential health concerns for your kids. Opt for a non-toxic flooring material over vinyl flooring, as some may expose your children to lead or phthalates due to the manufacturing process. Also, make sure our flooring installation professionals use non-toxic sealers and formaldehyde-free adhesives. Lastly, before replacing carpet, consider simply having it cleaned.
Kids will fall, often, and hard surfaces can be a little rough on their little knees. With all of this in mind, choosing the best option that both looks good and is durable for years to come can be tough. We've been in the flooring business since 1975, so below you'll find a few suggestions from our experts.
Best Flooring Options for Your Kids
Cork Flooring
Our first choice is  a simple, cost effective design solution for kids room floors is cork flooring. Cork can provide many of the qualities of carpet flooring, without the drawbacks. Cork flooring is naturally soft underfoot and has a similar aesthetic look as hardwood flooring. Unlike carpet, cork naturally repels the growth of mold and other organisms and is stain resistant.

Non-Toxic Carpet Flooring
Wall-to-wall SmartStrand Carpeting
Carpet flooring, but not just any type, SmartStrand Carpet is safe, soft, and durable for your kids' room flooring. SmartStrand Carpet is easy on the environment due to its simplified manufacturing process. It's good to know you can have the good-looking, softness and durability you desire in a carpet while being eco-friendly. SmartStrand Forever Clean is made with Dupont Sorona polymer, which is non-toxic and free from harmful substances. With Wall to Wall carpeting by SmartStrand Forever Clean, you can be assured your carpet fiber is certified for a safe and healthy home, especially in the little humans' room!
Air.o™ by Mohawk
Air.o™ by Mohawk is a sustainable carpet that's safe for your children and pets. Air.o™ has features such as soft integrated padding, and tension-free construction, and is constructed from 100% recyclable materials. Air.o carpet fiber is created using advanced polymers- so with no latex or harmful VOCs, your hypoallergenic carpet is safe and odor-free.
One More Thing About Your Kids Flooring:
Replacing the floor every couple years is not something you're going to want to do. Considering all the falling objects, frequent cleaning, scratches, and heavy foot traffic, your kids' room floor is susceptible to abuse over time. Serving as Chicago's flooring expert, we've had customers choose carpet for their kids' rooms. While carpet is soft and comfortable, it's not your only option. We believe cork flooring or other soft overlays will help you achieve your flooring & design ideas for the little ones. Our hope is our suggestions have given you a bit of inspiration for your kids' rooms. Give us a call or fill out our form for a Free Estimate so we can find the most durable non-toxic flooring option to bring your design ideas to life.