A Guide to Different Types of Flooring: Exploring Popular Options for Your Home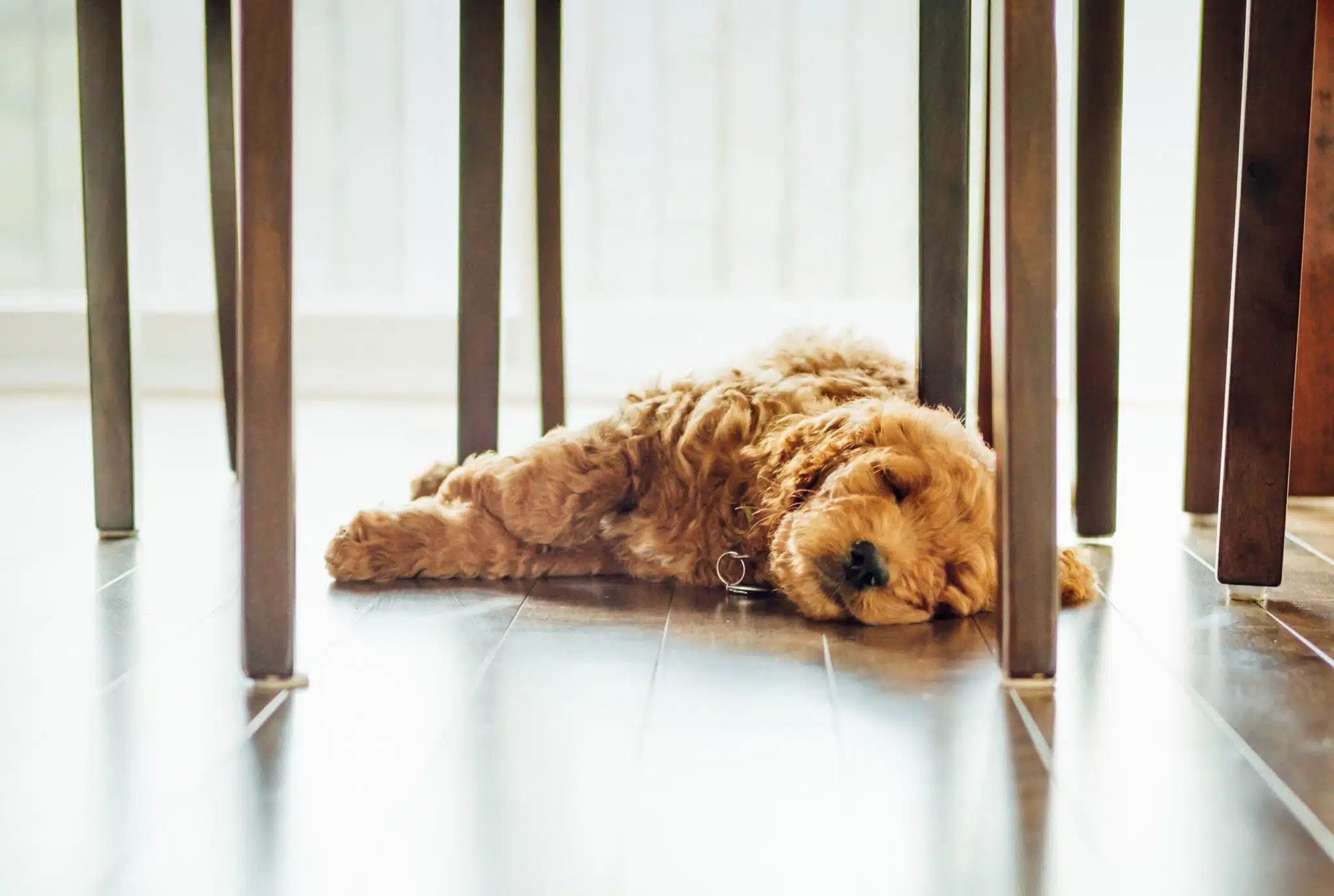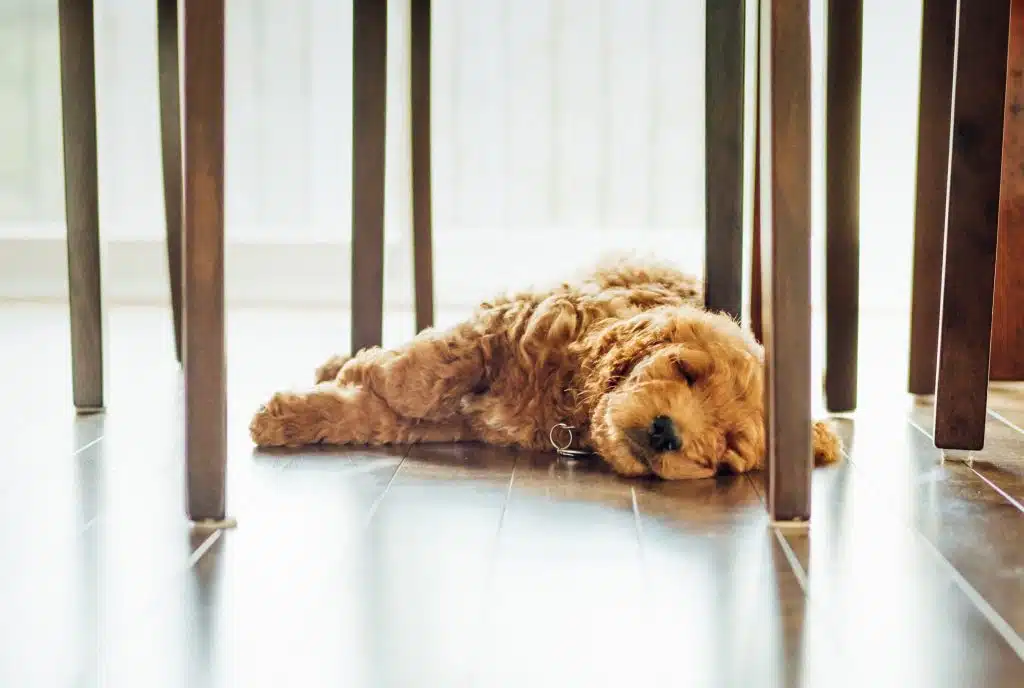 Let Carpets in the Park help you choose the ideal option for every room
Flooring is a key element of any home. It holds up the structure and provides a foundation. It is also important because it dictates how you feel when you walk into your house every day. We will get into flooring options throughout this guide!
Hardwood Flooring
Hardwood flooring is a timeless classic that is perfect for adding a touch of elegance to any home. It can be used in any room of your home, and hardwood comes in many different types of wood. Hardwood flooring has a finish that looks beautiful on its own or when paired with other materials like stone or tile.
Hardwood floors are durable, but they do require some care to maintain their beauty over time. They can be sanded and refinished when necessary, which makes hardwood very durable and long lasting, compared to other types of flooring.
2023 Trends in Hardwood Flooring
Wide Plank Flooring: Wide plank hardwood flooring is becoming popular in 2023. This trend allows you to create a more expansive and modern look while still maintaining a classic appeal.
Dark Hardwood: Dark hardwood floors bring a sophisticated and dramatic look to any space. Rich, dark colors such as darkened latte or espresso are becoming increasingly popular this year.
Light Hardwood: Light hardwood floors can give a room a bright and airy feel. Popular light wood selections include golden oak, butterscotch, and red oak.
Carpeting
Carpeting is a popular choice for many homeowners due to its comfort and sound-absorbent qualities. It is relatively inexpensive and can be found in a wide range of colors, patterns, and textures. It is important to consider the type of carpet that best suits your needs, such as looped, cut pile, and saxony plush carpets.
If you plan on living in the same house for many years and especially if you have kids, consider purchasing high-quality carpet like Mohawk Mills SmartStrandⓇ Carpet that will last longer than other quality options would provide–you'll save money in the long run by spending more up front!
It is a great option for homes with pets since it is easier to clean. Carpet can be made from synthetic or natural fibers, depending on what you prefer. If you have allergies or other sensitivities, opt for a synthetic carpet, non allergenic that won't trigger your symptoms as easily as some natural fibers might do.
Sheet Vinyl Flooring
Vinyl flooring is a particularly durable and affordable type of flooring that is available in a wide range of styles and colors. It is very easy to install and maintain. Vinyl flooring is a popular choice for kitchens and bathrooms due to its water-resistant properties.
Vinyl flooring also has some great benefits:
Durability: Vinyl floors are durable enough for use in high-traffic areas like kitchens and bathrooms. They're resistant to moisture, so they won't swell up or warp when exposed to water or humidity over time.
Easy Maintenance: Vinyl floors are easy to keep clean because they can be swept or vacuumed just like hardwood floors (although you should still sweep gently). You can also use a damp mop on vinyl tiles if needed; however, avoid using harsh cleaners as these could damage the surface of your flooring!
Laminate Flooring
Laminate flooring is a great option for busy households. Laminate flooring is an affordable and durable option that can replicate the look of hardwood or tile. It is also easy to clean and maintain, and can be installed in a variety of patterns.
You can find laminate flooring in a range of styles, including plank and tile. If you're looking for something with more of an authentic look, consider going with laminate plank. This type of installation is similar to hardwood but gives you more flexibility when it comes to the finish–you can even get the boards assembled together so that they look like one solid piece!
Laminate tile offers another option if you want something that's more durable than traditional flooring but still looks good enough for high-traffic areas like kitchens and bathrooms – or even your kids' rooms.
Luxury Vinyl Plank and Tile Flooring
Luxury Vinyl flooring offers the looks of beautiful hardwood and tile at a much better cost. Luxury Vinyl Plank flooring referred to as LVT or LVP offers a totally waterproof flooring that's great for every room in your home. Bathroom's, Kitchens, Hallways, Utility Rooms, Bedrooms, Offices, and Family Rooms.
Luxury Vinyl Flooring is the easiest to maintain.
Just swiffer and you're done!
There are a lot of different options for flooring. Find out which one suits your needs and your lifestyle.
There are a lot of different options for flooring. Find out which one suits your needs and your lifestyle.
We hope you've found this guide to be helpful in learning about different types of flooring. It's important to remember that there are many other options out there, too!
We didn't cover every type here, but we did highlight some of our favorites and explain what makes them so great. Just remember that whichever type(s) you choose should reflect your personal style and lifestyle needs so they work well with everything else in the space.