Protect Your Floors this Holiday Season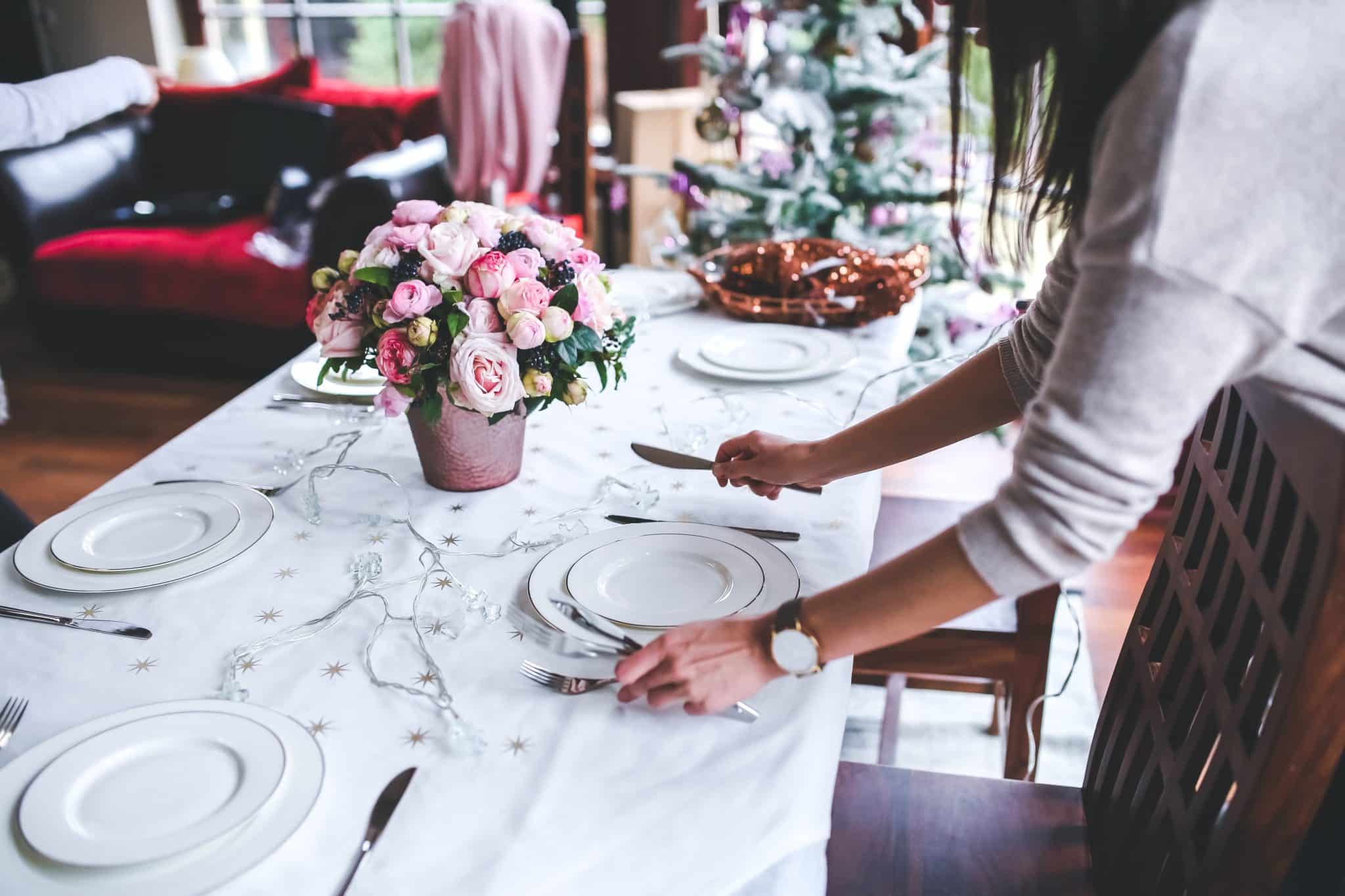 As the year comes to a close and we begin to wind down, we're also getting ready to make plans to gather with family and friends to celebrate the holiday season. This time of year, we are all look forward to the festive dinners, cocktail hours and holiday parties with our favorite people – in our homes. With so many visitors bringing in extra foot traffic and having the kids at home for holiday break, your floors can certainly take quite a beating.
For many of us, this time of years isn't just twinkling lights and holiday preparations, it's also winter with all of the good and bad that comes with it including snow, slush and mud – all of which gets dragged into your home with every set of feet that walk through your door. This inclimate weather combined with the inevitable foot traffic of the season can do some serious damage, but don't worry – we've got you covered!
Our experts have a few simple (but effective) tips to protect your floors! Whether you have hardwood, laminate, carpet or tile – these tips could save you a serious headaches this holiday season:
Door Mats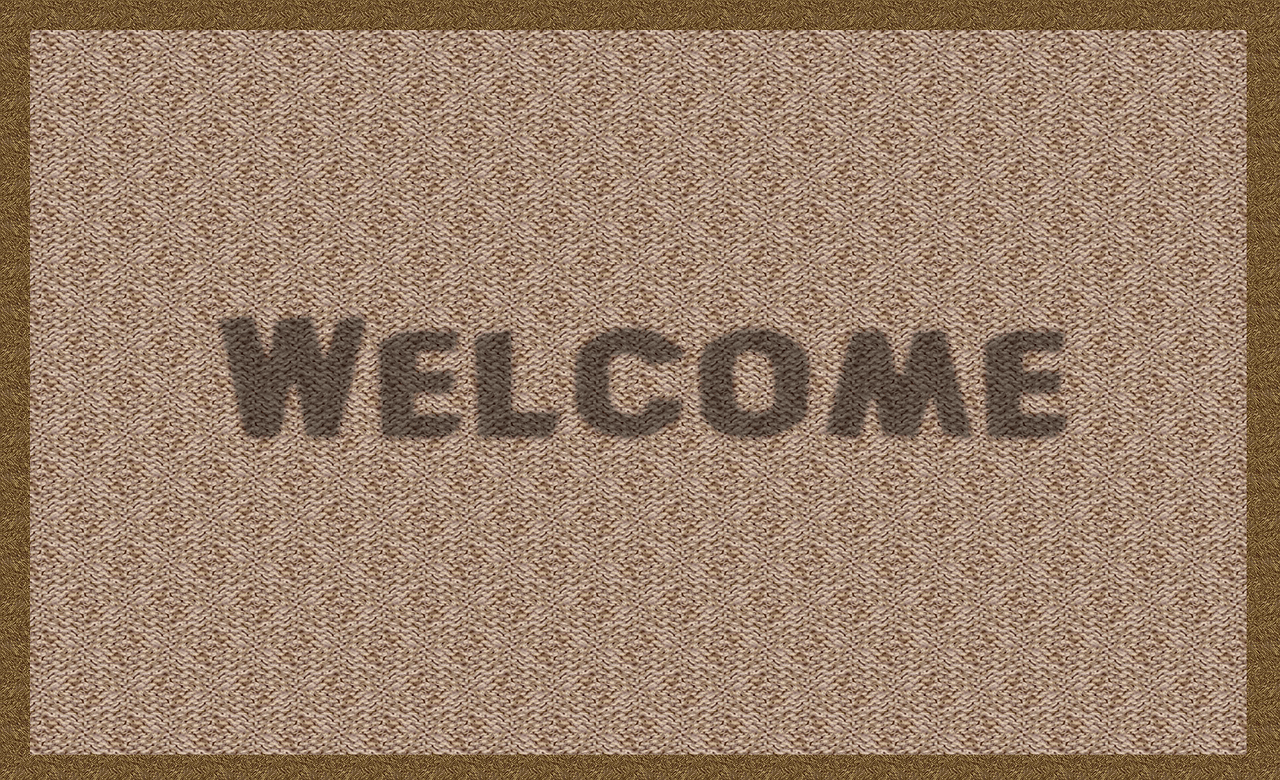 Never underestimate the effectiveness of a simple doormat. They are your first line of defense to stopping dirt at the door everyday and even more so during the winter. Along with stopping dirt and debris at your doorstep, keeping doormats on both sides of your entrance(s) would stop the tracking in of muddy snow, wet steps and the salt grit that gathers on sidewalks and driveways.
*For wooden floors, be sure to avoid rubber backed mats as water can gather under it and permanently damage your hardwood.
Area Rugs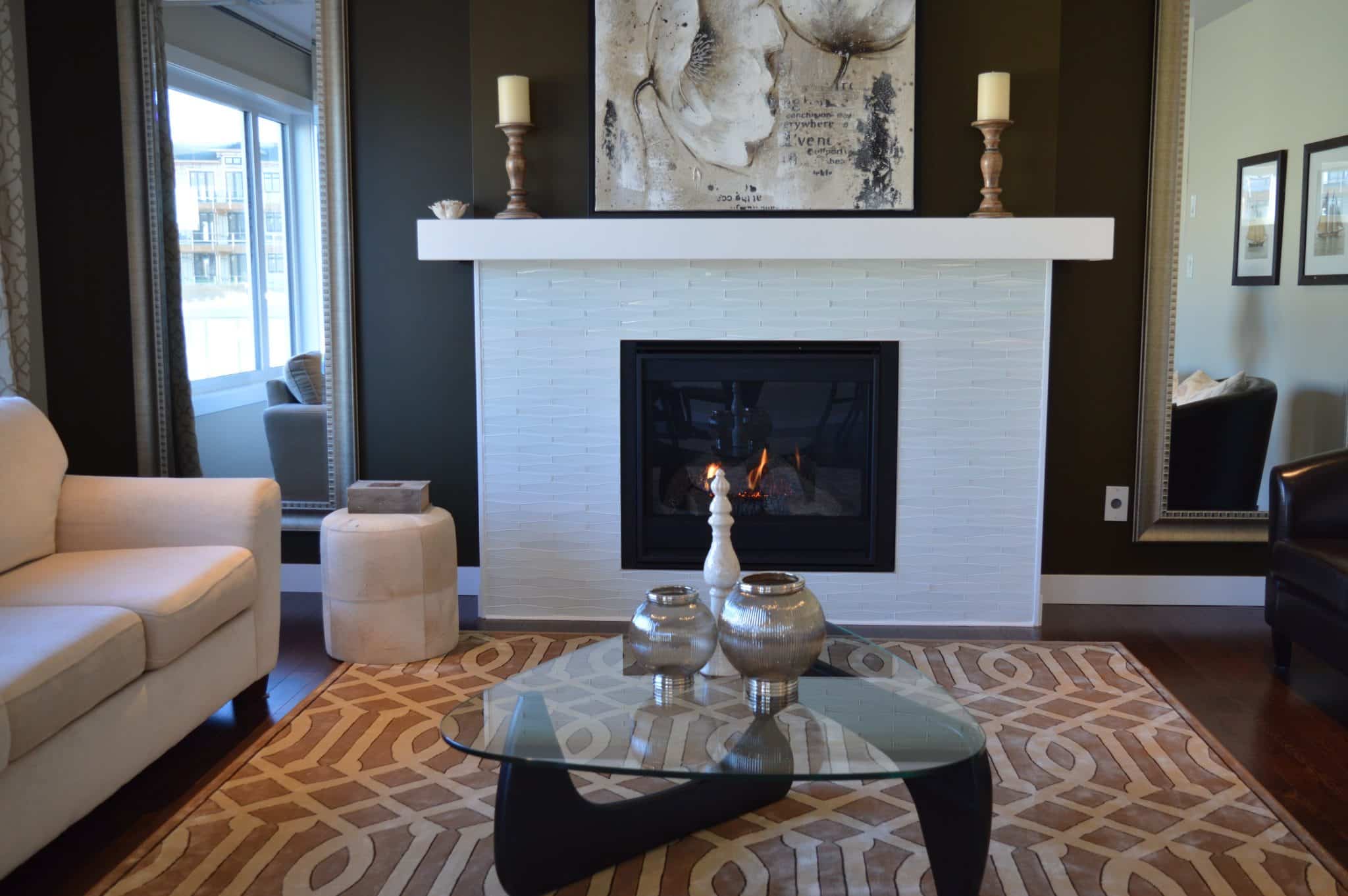 Using area rugs and runners in high-traffic areas of your home such as the hallways, dining rooms or anywhere you plan on hosting guests could prevent festivity damage while adding a nice touch to your home decor.
Shoes Off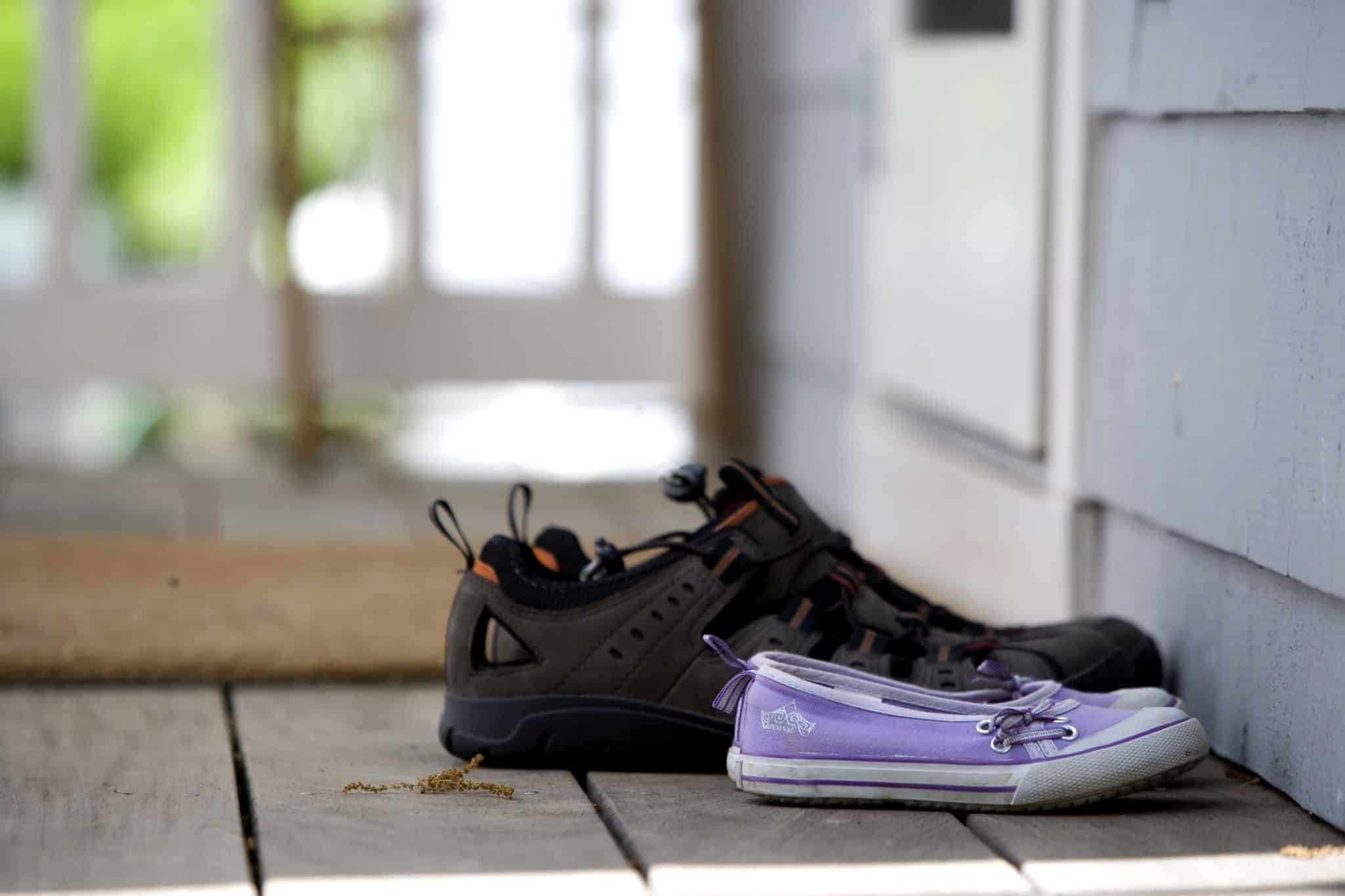 This one may only work as a family house rule, but is especially useful during the snowy winter season. Who doesn't love to take their cold shoes off and slip into comfy slippers as soon as they walk into their home? Keep your family's slippers right by the door to keep those muddy, wet shoes off of your nice clean floors.
Boot Tray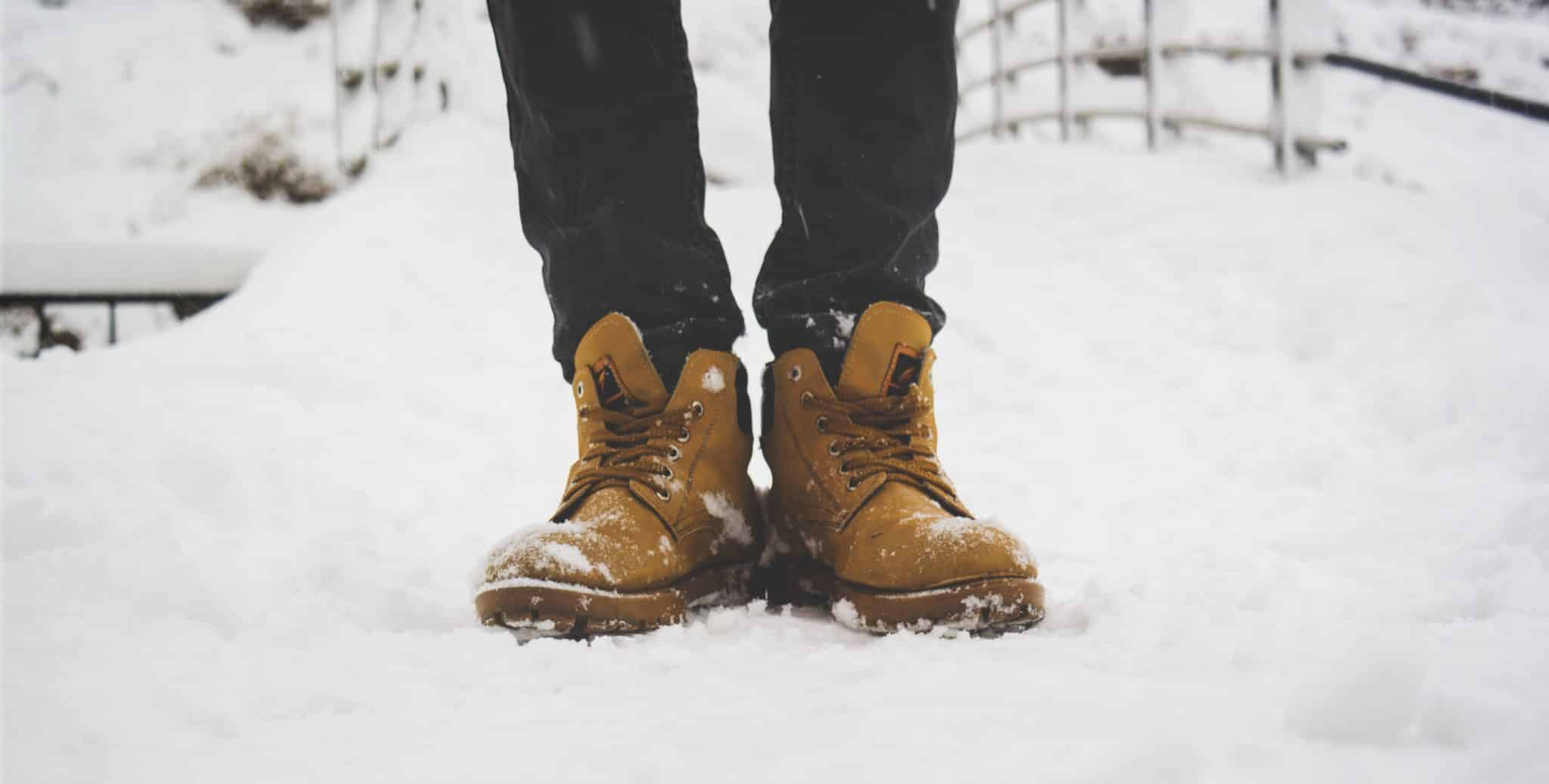 Most of us already have these, especially if we're familiar with the slushy, muddy nature of winter snow. Keeping a boot tray next to your door could prevent dirt and mud from being dragged into your home, while ensuring that the floor beneath your wet shoes is also safe as a boot tray will catch any excess water or grime.
Christmas Tree Tray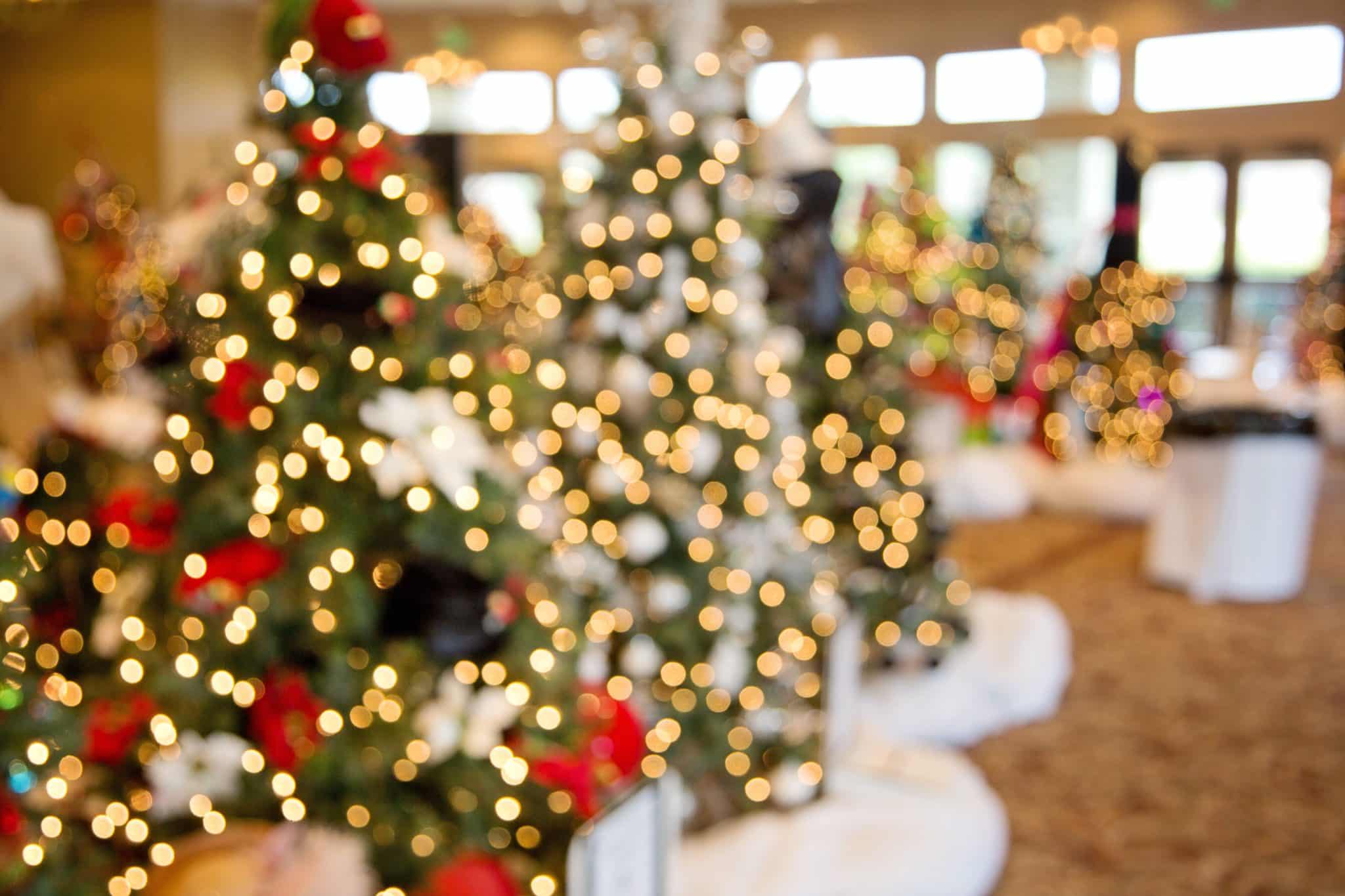 Plan on displaying a real Christmas tree in your house? Nothing is more nostalgic or inviting than the scent of a beautifully decorated Christmas tree. Protect the floor under it by making sure that your water catching tray is deep enough to catch any possible spills.
Additional Tips: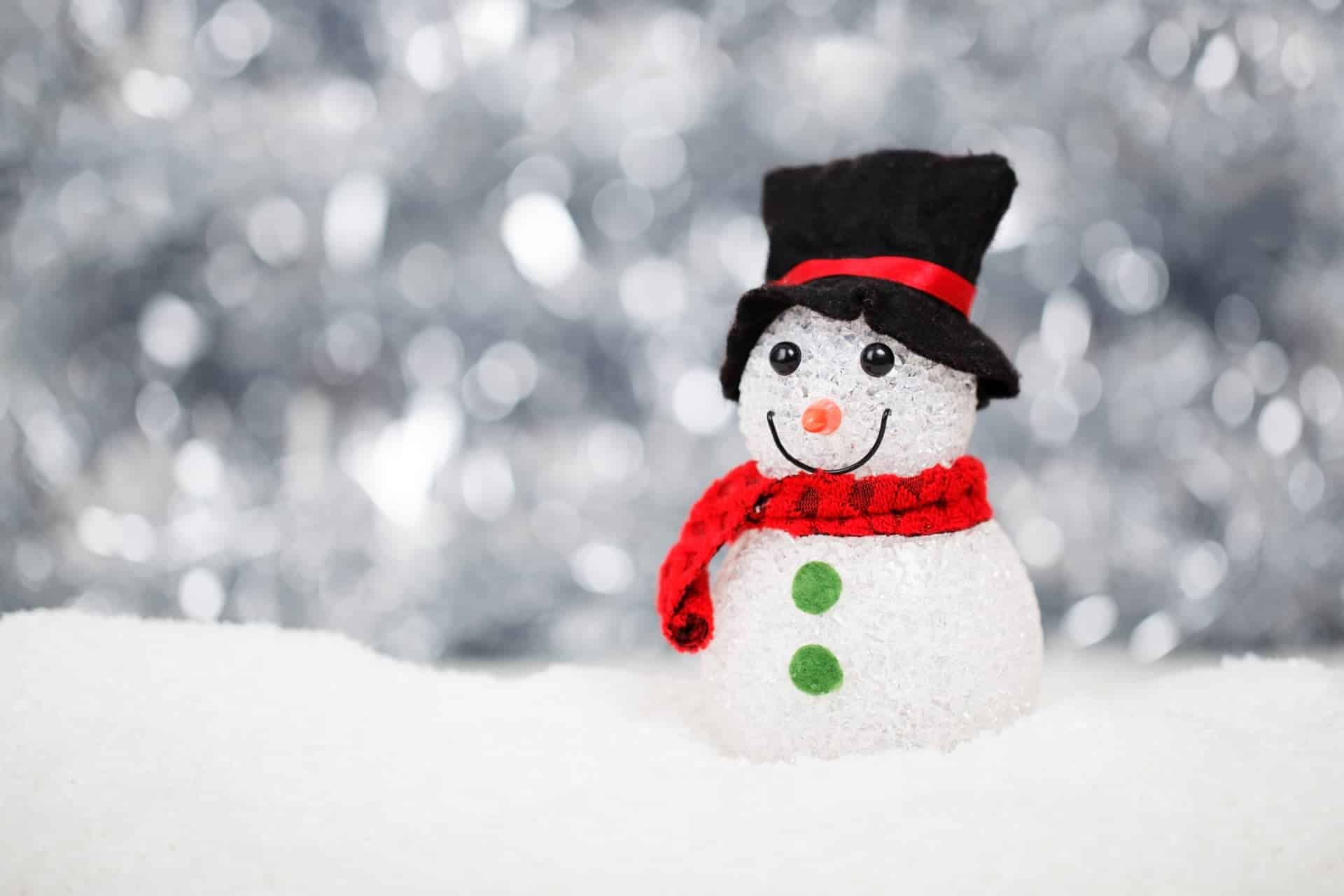 Extra Surfaces
Having a party? Be sure to provide plenty of side tables or a buffet area to give guests somewhere to place their drinks, food, etc. Spills are less likely to occur if party-goers have a place to put down their drinks!
Stay Tidy
We know, this one's pretty obvious. Vacuum and sweep your floors regularly, maybe even more so during this busy season. Clean up dirt and spills right away to prevent accumulation and you won't have to do much when you're ready to welcome guests.
Protecting Your Hardwood Floors
Mop up Spills
We all probably already know that moisture is the enemy of hardwood flooring, luckily your floors likely have a good varnish or sealant (wax, oil or polyurethane). This means that all you have to do is keep a mop or paper towels handy to take care of spills right away, with ease.
*You should refinish your hardwood floors every 5 years.
Felt Pads
What's worse on hardwood floors than dirt and moisture? Surprisingly, the answer is furniture. Specifically, the bare bottom of legs on chairs and tables that often cause scrapes on the floors below. Protect your floors from drag scrapes by adding felt pads to the legs of your furniture.
Carpeted Flooring Tips
Steam Clean & Anti-Stain
If you want to make a great impression on your guests this year, it's time to steam clean your carpet. On top of steam-cleaning we recommend immediately following up with an anti-stain treatment. Have your carpets professionally cleaned and treated a few weeks in advance to ensure that your carpet is nice and dry when guests arrive, this will depend on the type of carpet you have. You may even want to repeat this process when the holidays are over and the visits have slowed down.
Ready for new floors all together? Contact us today for your free estimate!