Thanksgiving Holiday Ideas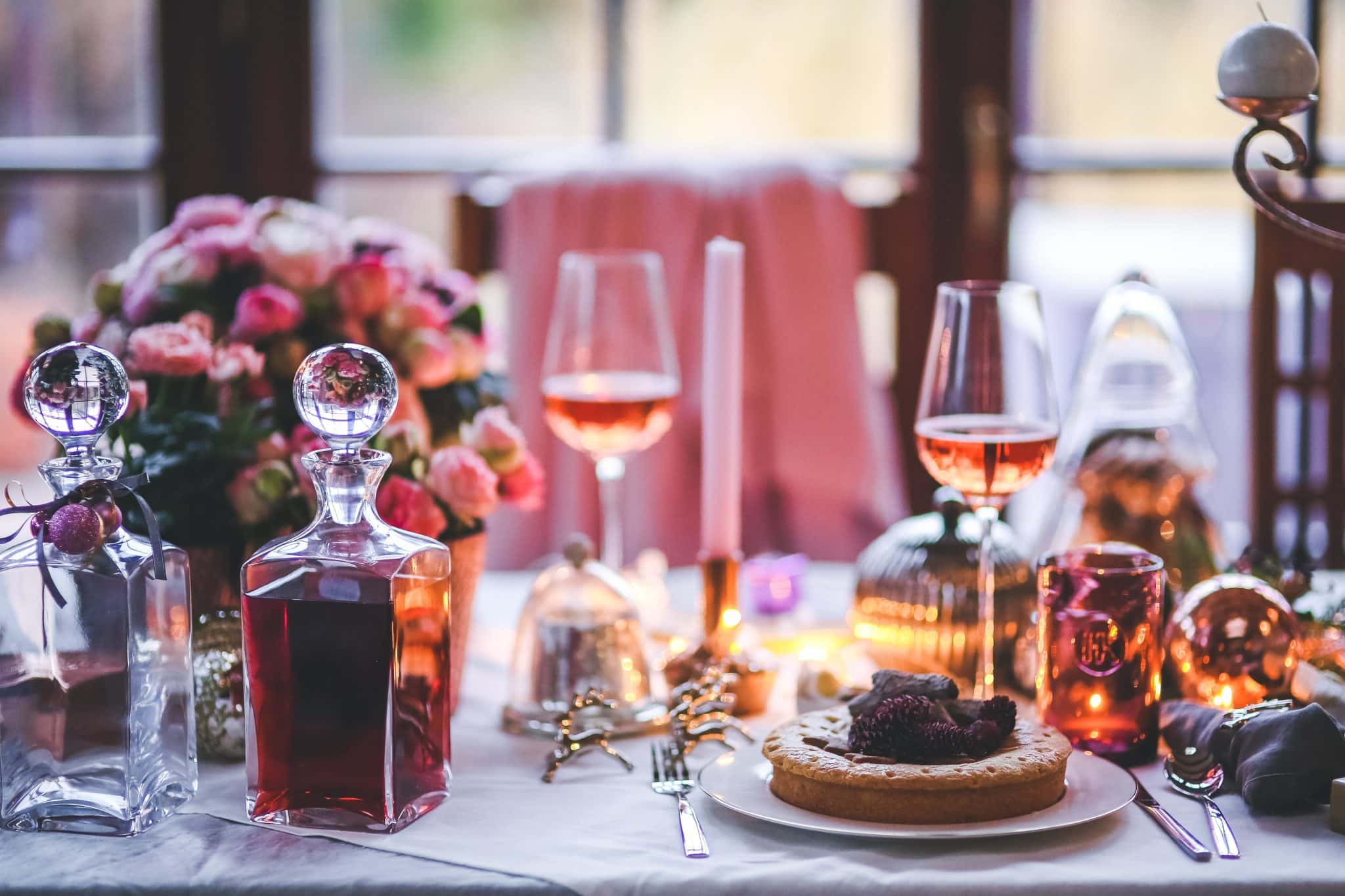 Thanksgiving is a favorite among many of us, and with good reason! This is the beginning of the holiday season also marks the midsts of winter and by the time Thanksgiving comes around – we're all ready to warmly welcome friends and family into our homes to eat, enjoy and celebrate together. There's so much planning to do, from floor to ceiling!
From cleaning your home until it's spotless to carving the turkey, there's so much to do and enjoy with loved ones. Find unique ways to celebrate, like setting up a photo-op station with props or setting up a kids to keep the little ones entertained.
Protect your floors with a little help from us & have an amazing Thanksgiving dinner party with a little help from Pinterest!
If you're worried about the heavy foot-traffic holiday parties bring along with them – don't worry, we've got you covered!